Recording a phone call creates a lot of opportunities. You can easily transcribe your call for better understanding while saving those pieces of information. Have you ever wondered how to record your calls? In this blog post we'll talk about what we consider to be the best 3 apps to record a phone call for Android and iOS.
The difficulties of recording a phone call
A lot of interviews are conducted through phone these days. Possibly you want to playback your interview in the future or automatically transcribe it. To do these things you will have to record your interview. But when you wanted to record your interview, you ran into a problem: the only recording device you own is your phone, which you need to make the phone call.
Perhaps you have tried recording the interview with a 2nd phone or microphone, maybe you thought of other creative solutions to solve this problem. However, you will quickly find that the sound and recording quality suffers greatly. This makes the audio recording almost unusable for further processing in a transcription software like Amberscript , because the quality is crucial for an accurate transcription.
Luckily there is a solution. It is possible to record the interview with the same phone you are using for the interview, and with good quality. Here's our take on the best 3 apps to record a phone call for Android and iOS.
TIP: if you want the best results for our speech to text software, it is advised to keep the microphone close to your mouth. Ask your interviewee to do the same. Putting the phone on speaker mode and laying it down on the table will negatively affect the audio quality.
How to create transcripts with Amberscript
As mentioned above, you can easily convert any audio or speech file to text with Amberscript. Transcription with Amberscript is very easy. Follow these four steps:
Here is each step of transcribing with Amberscript explained
Upload your file to the Amberscript platform and choose between machine-made and human-made transcription. Choose the languages ​​of your audio that best suit your needs (several languages ​​are available including English, Portuguese, Spanish, Italian and French). Our experienced freelancers are native speakers and can transcribe your files with the utmost accuracy.
With automatic transcription, our transcription software will create a first draft of your transcript in a short time. You can then view this and edit and perfect it in our intuitive online editor. Our automatic transcription software is already up to 85% accurate. However, it is still a machine and errors can occur, especially with specific vocabulary. To avoid these, you can also try our new Glossary/Dictionary feature!
Once you've finished editing and are happy with your transcript, you can export it in a format of your choice. Amberscript has all common file formats for import and export.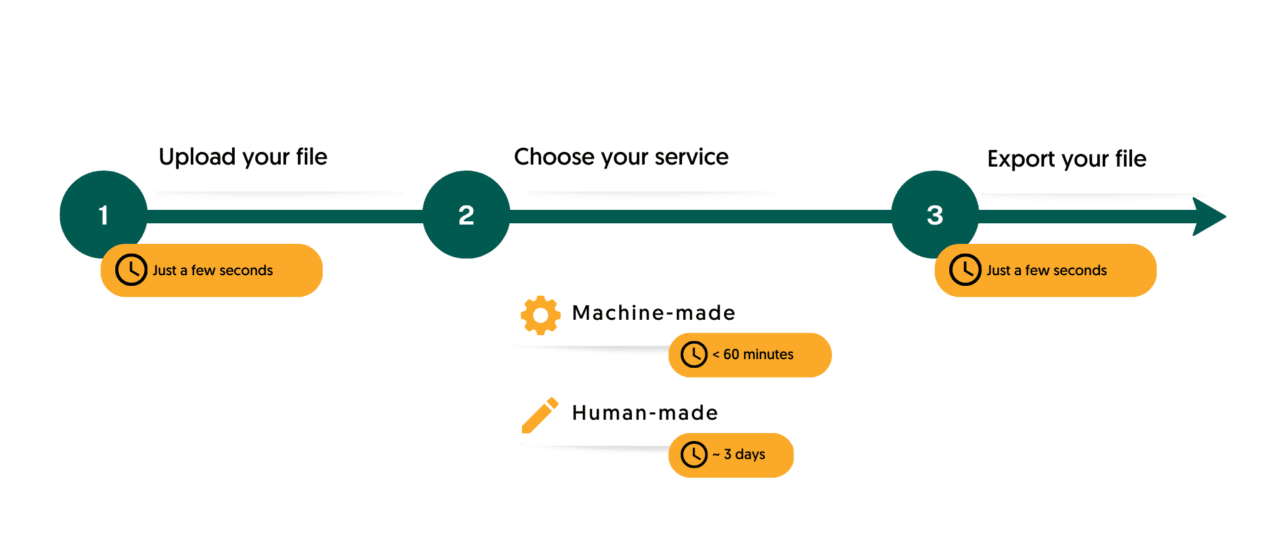 The Best 3 Apps to Record a Phone Call
Down below we will mention our favorite apps, which can be used for recording phone calls. They are all available for Android users and two of them are available for iOS users as well. With these recordings, our speech-to-text software will be able to transcribe your audio files.
Amberscript Transcription App
If you want a fast and easy way to transcribe your call without having to upload the file through your laptop, you can use our mobile app. Amberscript's transcription app offers a seamless solution for recording phone calls and effortlessly converting them into accurate transcriptions. With this app, users can easily capture important conversations, interviews, or meetings directly from their mobile devices.
The app provides a user-friendly interface that enables users to initiate and manage phone call recordings with just a few taps. Once the call recording is complete, the app's advanced speech-to-text technology swiftly converts the audio into a written transcript, ensuring high accuracy and precision. This transcription feature (which supports 39 languages) is incredibly useful for professionals, journalists, researchers, or anyone who needs to document and analyze phone conversations. By utilizing Amberscript's transcription app, users can save time, enhance productivity, and have a reliable record of their phone call discussions.
The app offers a 10 minute free trial, so that users can test the service. After the free 10 minutes are up, you can purchase new credit in the app (€19,99/hour) and continue transcribing.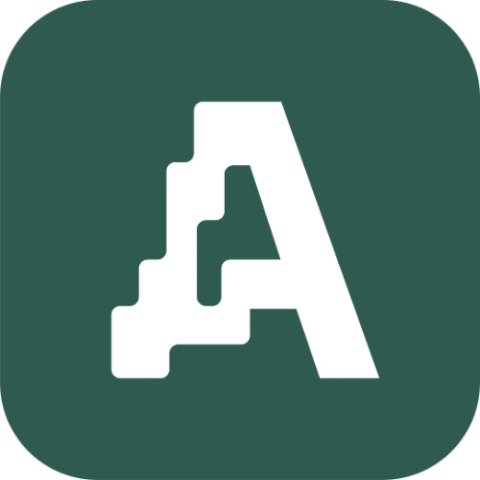 Amberscript Transcription app
Free
Easy to use
Real-time transcripts of the audio (available in 39 languages)
Free 10 minute trial
Ability to access files uploaded from your laptop
Allows deaf and hard of hearing users to follow meetings with the live transcription preview feature
Amberscript Transcription app for iOS
Automatic Call Recorder: The best Android call recorder for speech-to-text
The Automatic Call Recorder app is completely free and extremely easy to use. After installing the app it will automatically record all incoming and outgoing phone calls. Your interviewee will not be able to notice this, therefore it is good courtesy to ask for permission beforehand.
Recordings in Inbox will automatically be removed as time passes, making room for new recordings. If there is a recording you want to keep, you can tap on it and choose the option 'Save'. The recording will stay here until you decide to remove it. These recordings can be transcribed by our speech to text software.
With the free version you have room to store 300 conversations. In our experience, this is more than enough. If you need more than 300 conversations, a pro version is also available. With the pro version (€5,99) you have the possibility to save up to 1000 conversations.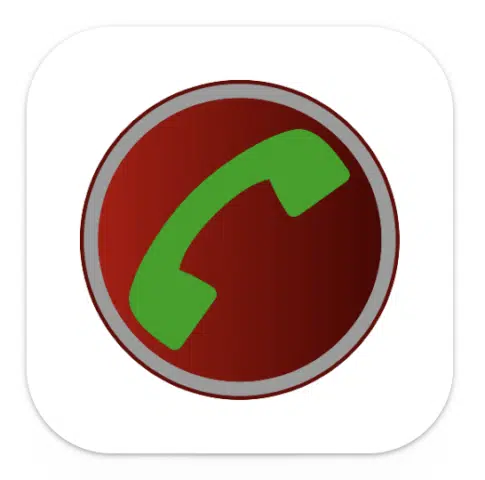 Automatic Call Recorder
Free
Easy to use
Automatic removal of old recordings
Free version stores up to 300 conversations
Pro version stores up to 1000 conversations
Automatic Call Recorder for Android
The best iOS call recorder for speech-to-text
TapeACall is an app that can be used on iOS. The app is free for download, but unfortunately, some of the features need to be unlocked by in-app purchases.
The app also not as easy to use as Automatic Call Recorder. The app does offer unlimited recording, backup in the cloud, and instant sharing options. You can also purchase the Pro version for $10.99.
To start recording a call you have to open the app and tap the big red record button in the app. After you tap the button a conference call will start between you and a line from TapeACall. Now you can add someone to the call and your conversation will be recorded. In your phone, a contact will appear named TapeACall.
If you get called you can record the conversation by adding the TapeACall contact to the call. The conversation will be recorded from the moment the contact is added to the call. By using this app you can transcribe phone calls to text.
Now you know how to record phone calls, but is it actually legal to do so? Well, this is a bit complicated because the laws about recording phone calls differ from state to state. There are two categories concerning telephone recording laws:
Two-party notification: Both parties participating in the phone call have to give consent about the call being recorded
One-party notification: only one party being recorded has to give consent
Note: If you call from a state where only one party consent is required to a state where two-party consent is required the two-party law takes precedence.
Germany is an example of two-party notification country, as it does not allow to record phone calls without consent from both parties. In the US, instead, the following states follow two party consent laws, while all other states have one party consent laws:
Washington
California
Florida
Connecticut
Illinois
Michigan
Maryland
Massachusetts
Montana
New Hampshire
Nevada
Pennsylvania
When you want to publish a transcribed phone call to text other laws may apply. The same goes for publishing the audio file in itself.
Frequently asked questions