Automatically transcribe your interview in minutes, not hours
Automatic Speech Recognition saves hours of transcription time

Competitive pricing with the fastest turnaround through AI

Upload, search, edit, and export with ease
Try it free
Try it free
Loved by over a million customers

Auto transcribe your interviews
We believe that your time and money are needed elsewhere
Edit your text fast and easy, no need to outsource
Found a questionable passage in your document? Make it visible
Auto transcribe your interviews
We believe that your time and money are needed elsewhere
Edit your text fast and easy, no need to outsource
Found a questionable passage in your document? Make it visible
Upload your audio or video file on our user-friendly platform in just a few seconds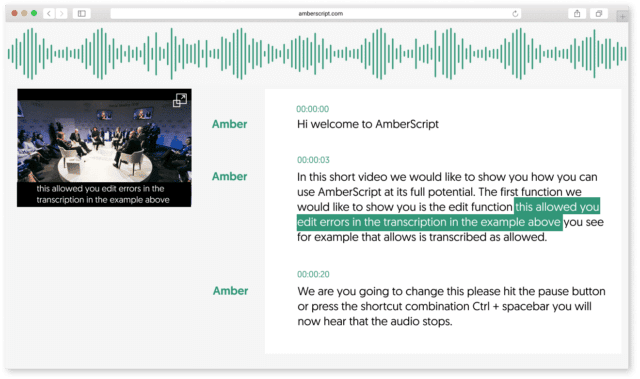 Upload your audio or video file on our user-friendly platform in just a few seconds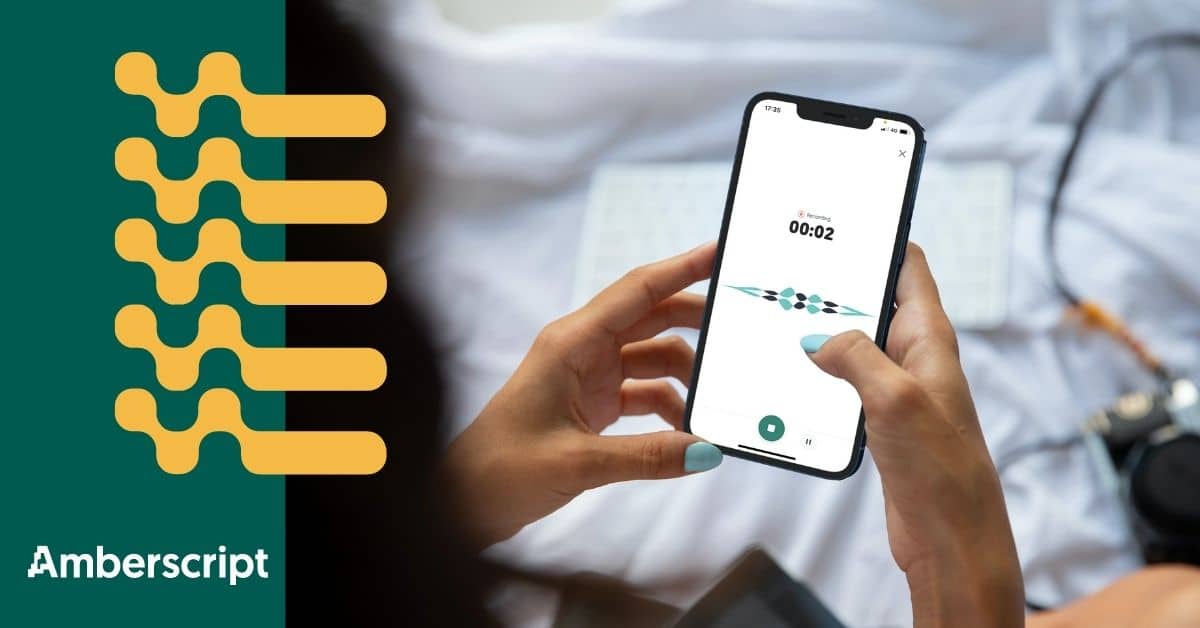 Upload your audio or video file on our user-friendly platform in just a few seconds
1

Upload

2

Choose your service

3

Export or share
Upload your audio or video in our platform and have it converted to text in minutes, not days
Our AI powered software allows you to transcribe your files for a fraction of the cost and time it takes otherwise
Less time with transcription means more time to focus on what really matters to you
Upload your audio or video in our platform and have it converted to text in minutes, not days
Our AI powered software allows you to transcribe your files for a fraction of the cost and time it takes otherwise
Less time with transcription means more time to focus on what really matters to you
Where can I use transcription software as a student?
---

Make an instant summary
Make an instant summary of a lecture/conference by recording audio and converting it into a text document. By doing so you can easily navigate through and find useful information. (P.s – don't forget to ask permission for that!)

Improve your interviews
Improve your interviews by getting a quick and accurate transcription. This will come in handy for your thesis or any other qualitative research!

Get the most of your brainstorming
Extract the maximum value from team brainstorming and focus groups. By recording the content of your workgroup meeting and transcribing it to text format, you make sure that not a single bright idea gets lost or forgotten.
Available in
39 Languages






































Check out our hundreds of
Reviews on Trustpilot
Excellent
Based on 376 reviews
Great tool for transcription
It's 80% accurate and II always recommend it to all of …
Maja Neumann
Exactly what I was looking for
I didn't know this site yet. I need to have …
Eddy
My honest opinion throughout the last…
My honest opinion throughout the last couple of weeks has …
Daniel Pott
Really helpful and easy to handle
The tool is really helpful and easy to understand. I …
Kathi
Automated transcriptions lighten my workload
As a researcher, I have been using Amberscript to transcribe …
John Siegel