For those who enjoy using Vimeo for video sharing, it can be a great way to communicate information or share something fun. This site allows for the hosting and sharing of videos of all sorts, but using it to the fullest may mean investing in a few additional features, including the use of subtitles.
Vimeo is an excellent tool for those who need to uphold high-quality videos to a site that specific people or anyone can view. It provides a lot of easy-to-use tools to make sharing videos simple. It allows users to upload, host, and share those videos with their audience, often with just a few clicks.
Vimeo offers ample versatility and numerous ways to use it. It is often used by creators and artists who want to offer clients subscriptions. It packs in the features, too, including editing tools to make the entire process of sharing video easy to do.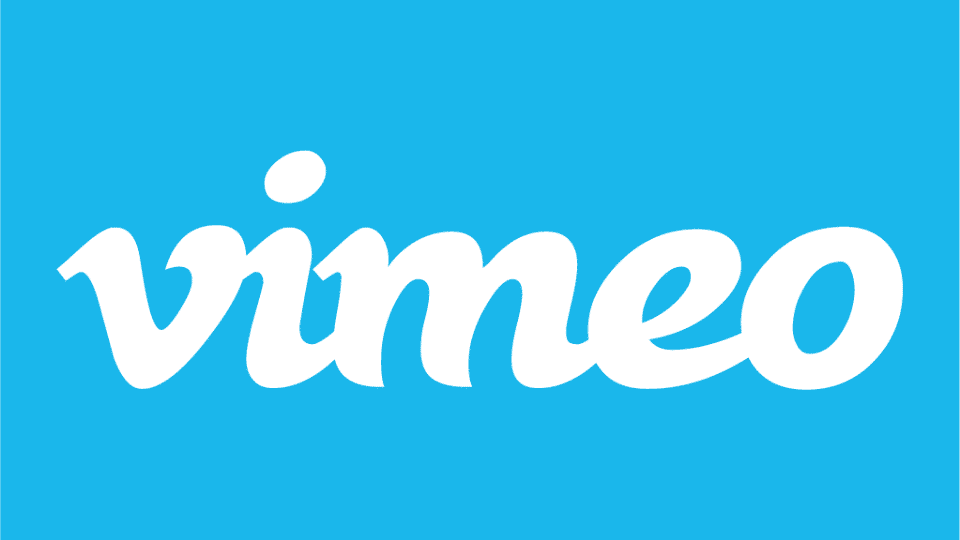 One of the most important tools for today's business, creators, or others is sharing videos. However, you have to share the video content along with subtitles if you want to get the best overall experience. Subtitles are lines of text that transcribe the information from within the video. Subtitles allow people who may not be able to hear the video or who may not want to turn on the volume to be able to understand what is taking place and what is being said within the video. It is sometimes a necessary investment.
Vimeo videos do not automatically contain subtitles. However, many video creators will want to add subtitles to these pieces to ensure that it is easy for all users to have access to that content.
The Benefits of Adding Subtitles to Your Video Content
For those who want to make and upload content, the use of subtitles may seem like an afterthought or something that they do not have to do. However, there are numerous benefits to offering this simple service.
Online videos that have subtitles are more likely to get engagement from your watchers. That's because they are able to hear and see what is happening, reading what is occurring on the screen at the same time. That gives people a better ability to connect with their audience. This is particularly important if you want your audience to truly take action after they have completed the video. If you are using motivational language or even a sales presentation, subtitles help people to really learn what is occurring in the video so they can take action.
If you are working to improve your search engine optimization (SEO) on your website, you need to include as many keywords as possible in the system. You can do that more effortlessly using subtitles because they already include many of the keywords that are relevant to your piece. That is an easy way to get the content you need in no time. You can further this by adding a transcript of all of the subtitles to your page.
Overcome challenges in language barriers
When you add subtitles to your videos, it is possible for more people to understand the content on it. That is because things like mumbling and accents that are otherwise hard to understand are far easier to manage. You can also make it possible for people to understand the content of your video without having to try to overcome the background noise in the video. A loud machine operating in the background or music that is too loud can otherwise limit the success of your video.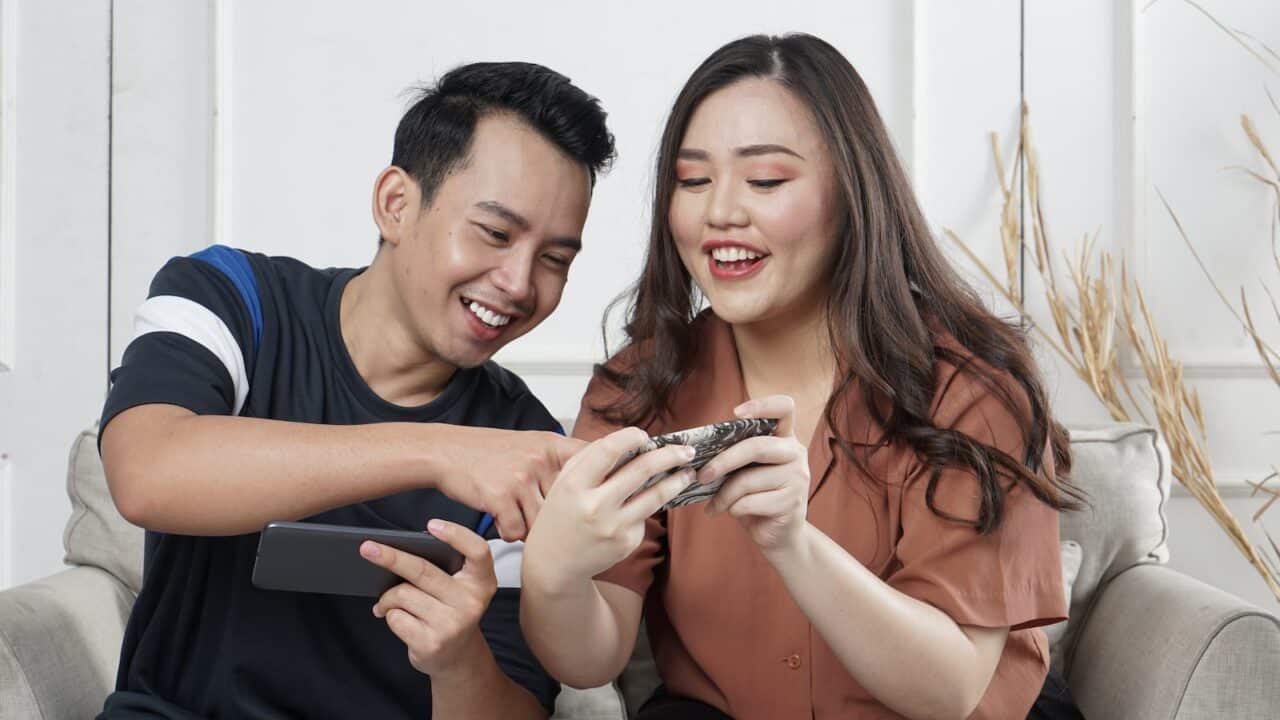 Using subtitles like this allows people to follow along even if they do not know the language. It can even help to teach them the language in the video with ease. That makes it possible for people to communicate to a much larger group. People learn a language in many ways, including by experiencing it through listening, reading, and speaking.
Help people with disabilities participate
Another way to use video subtitles to your advantage is to allow more people the ability to connect with you. For people who are unable to hear, video is sometimes inaccessible to them. Yet, those individuals often have the same desires and interests in learning what you have to say. When you create content you want everyone to have access to, incorporate subtitles. It also helps people who have learning disabilities, attention deficits, or autism to better engage with the content in those videos. In some situations, this is necessary as it allows you to ensure you meet the requirements of the Disability Act and the Communications Act.
Connect with more cultures
When you use subtitles, you make it possible for more people around the world from various cultures to better understand what is happening within the video. That helps to extend your reach with your video and opens the door for better understanding and communication.
How to Make Subtitles with Amberscript
One of the easiest ways to add subtitles to Vimeo videos is to use Amberscript. This is one of the most efficient and easiest to use tools available for adding video subtitles, and it works on numerous platforms (with various benefits). Amberscript is not hard to do, and it only takes a matter of a few minutes to complete the process, limiting the amount of time that people have to spend during this process. Here is what the process is like.
The first step is to create your video. Once your video is ready, you will need to upload the video file to Amberscript. You can follow the on-screen steps to do this. Once the video is on Amberscript, you can begin editing it.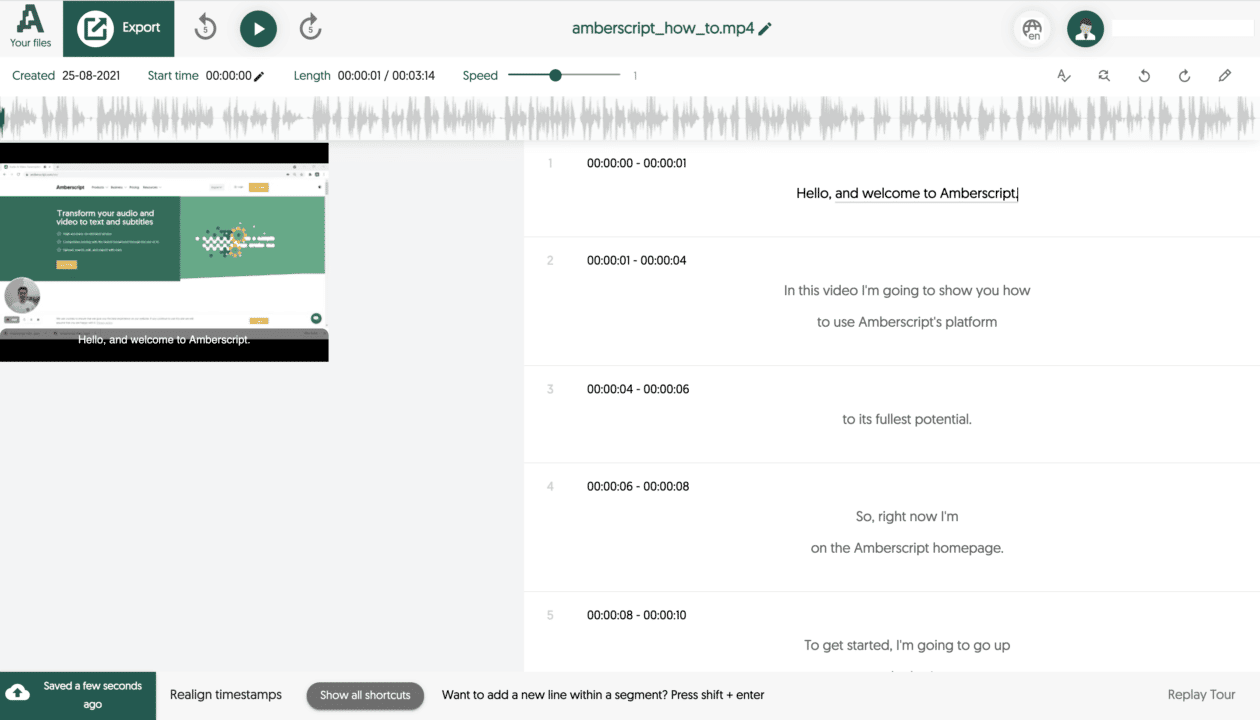 Choose Languages and Services
To do that, simply select the language that you want to use. Then, you can select automatic subtitles to be added to the video. Remember, this does all of the work for you, using tools that can help you to upload your video and add subtitles in no time.
If you want enhanced benefits of more accuracy, you can have Amberscript create manual subtitles for you. This means that our video subtitlers will watch the video and add the subtitles based on what they hear. This is a good option for those who want a fast turnaround but very accurate results.
Choose the method you desire. Then, wait for it to be completed.
Now that you have your video subtitles in place, you need to download the file created for you from Amberscript. This is a very simple and straightforward process that only takes a few seconds. Download it to your laptop or computer so you can access it later.
Head back over to Vimeo at this point. You just need to add the file to Vimeo in the same way you may have done before. Do this within the editing window on Vimeo. Then, click on "distribution" and then "subtitles" within the Vimeo app. You can then click on the + symbol to upload the SRT file to the site. That's about all there is to do to get your video up on the site in no time.
Amberscript is a highly effective, simple to use tool that allows you to create text and subtitles for all your video and audio files. You can do this automatically using the high-tech solutions available, or you can use the professionals who can create custom titles for your items. You can use it for many languages, too.
If you are ready to take your Vimeo videos to the next level, turn to Amberscript to get started. It's easier – and faster – than you realize.