Listen or Read? Experience the Best of Two World with our Transcription Software
Repurpose Content for Social Media, Enhance SEO Visibility, and Expand Your Audience with Automatic Podcast Transcription!
Harness the power of AI for effortless conversion of your podcast audio content into text.
Receive transcribed podcasts with up to 85% accuracy in +39 languages.
Save valuable time on transcription – get your podcast texts within minutes instead of hours!
Export with any file format. We support all!
Try it free
Try it free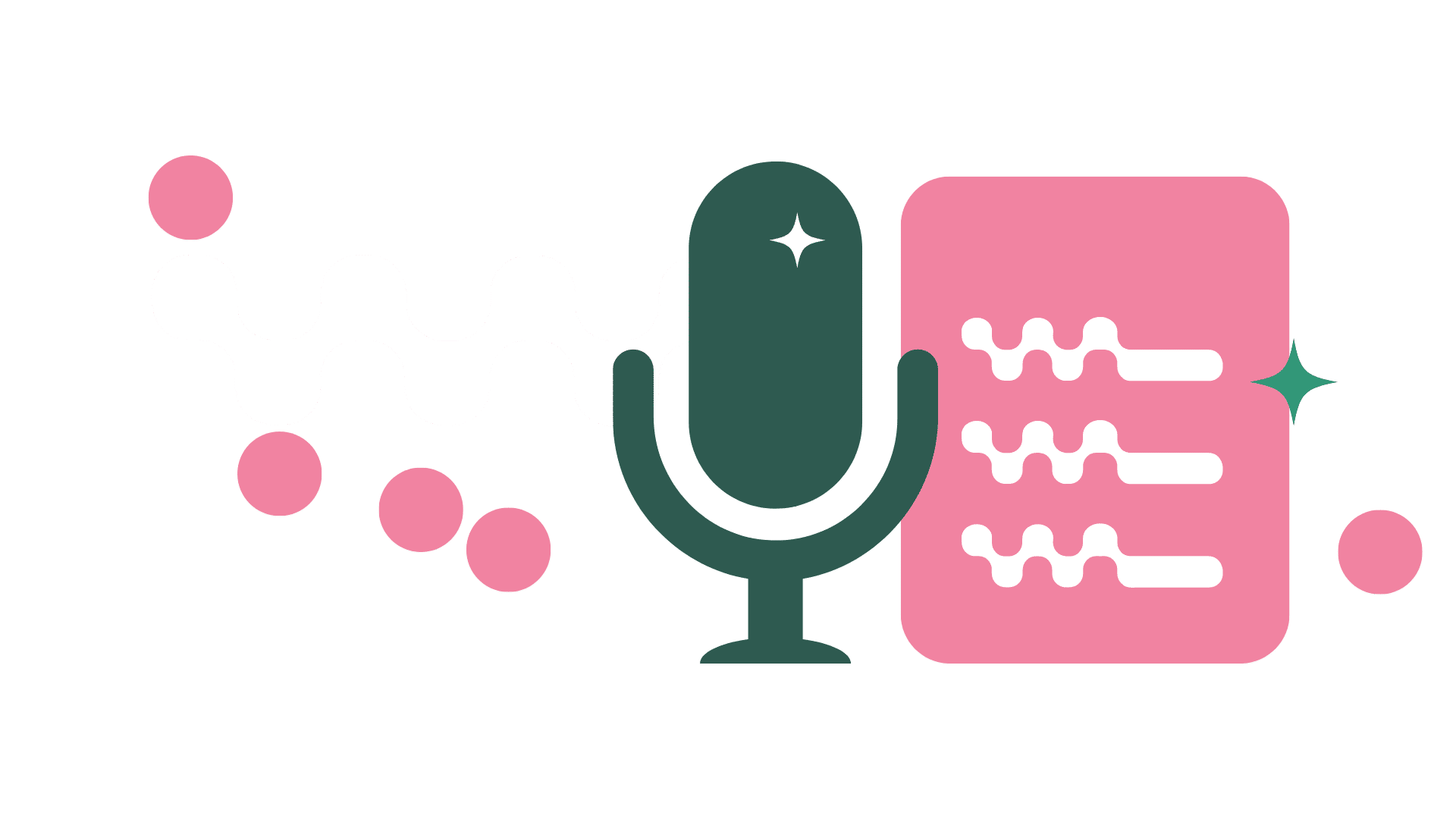 Loved by over a million customers

Are you trying to reach out to more people?
Do you have your own podcast?
You are in the right place to elevate your podcast experience with the best transcription software!
---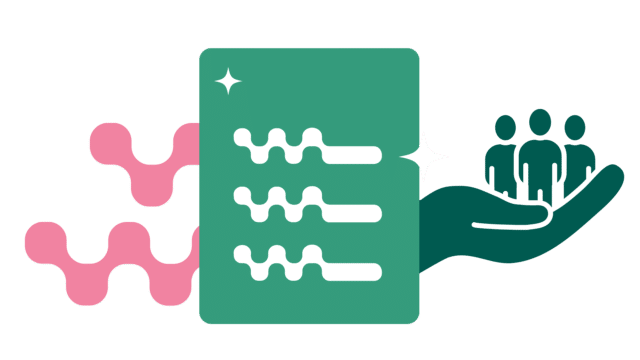 Left No One Out
Expand Your Audience with Transcribed Podcasts
Make inclusivity the focus of your podcasts by ensuring accessibility for a diverse audience. With transcribed podcasts, you unlock a new world of listening and reading that appeals to a wider range of listeners. No one is left out, and you create a unified platform where everyone can enjoy your captivating content.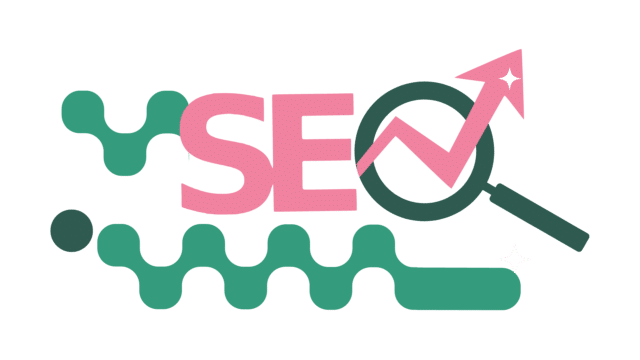 Create SEO-friendly Transcriptions
Increase Your SEO Visibility with Transcribed Podcast Content
Make your podcasts searchable! By integrating transcribed content to your roster, you not only attract more listeners but also capture the attention of search engine algorithms. This enables your podcasts to be more easily found and discovered by a broader online audience, leading to sustainable growth in your presence and reach!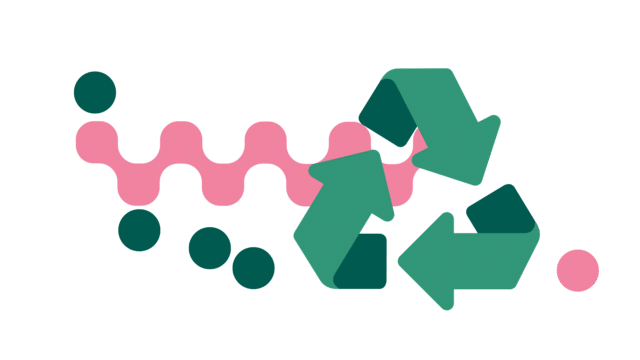 New Content, New Platforms
Utilize Transcribed Podcasts for Social Media, Blogs, and More
Transform your podcasts into valuable resources that go beyond mere audio playback. Transcribing your podcasts allows you to repurpose your content in diverse formats. Leverage the transcribed texts for inspiring social media posts, informative blog articles, or as a foundation for future creations. This way, your podcasts reach an extended audience and make an impact across various online channels.
Automatically Transcribe Your Podcast in 3 Simple Steps
Upload your audio or video file on our user-friendly platform in just a few seconds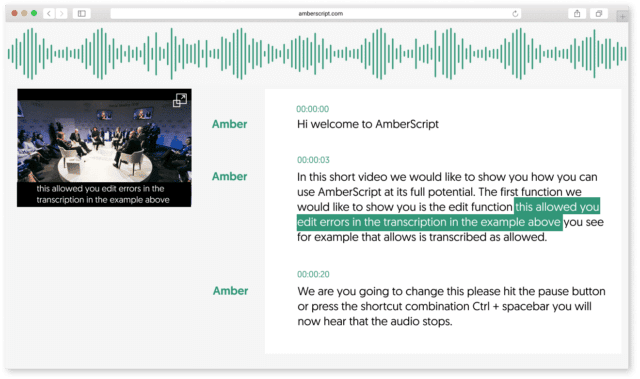 Upload your audio or video file on our user-friendly platform in just a few seconds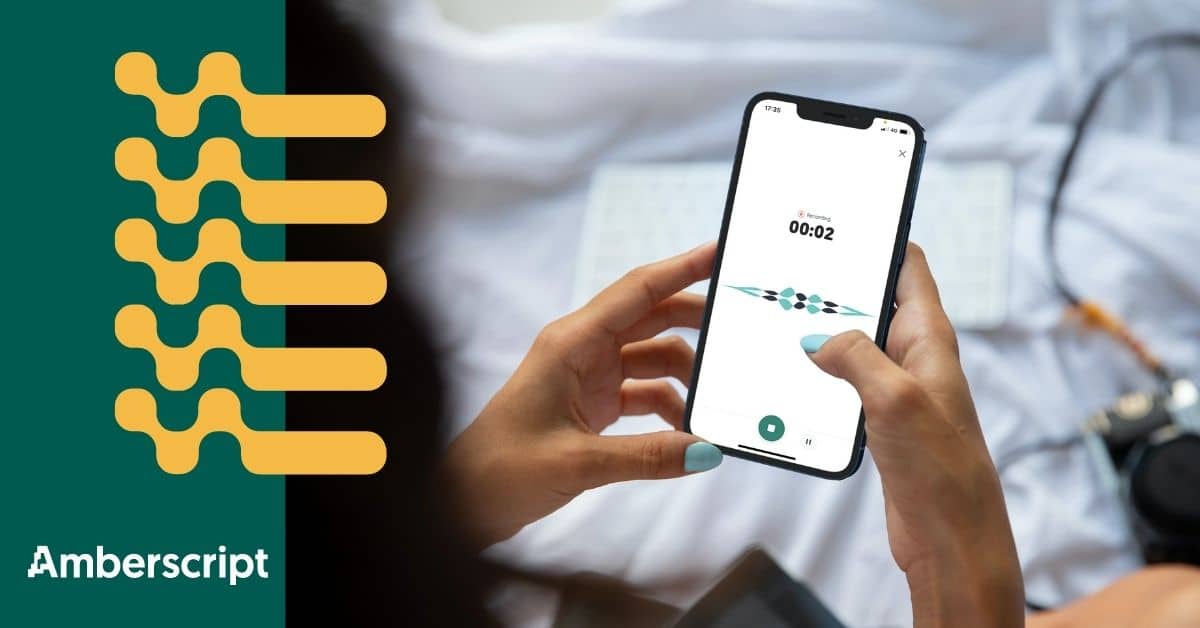 Upload your audio or video file on our user-friendly platform in just a few seconds
1

Upload

2

Choose your service

3

Export or share
Check out our
Trustpilot reviews
Excellent
Based on 376 reviews
Great tool for transcription
It's 80% accurate and II always recommend it to all of …
Maja Neumann
Exactly what I was looking for
I didn't know this site yet. I need to have …
Eddy
My honest opinion throughout the last…
My honest opinion throughout the last couple of weeks has …
Daniel Pott
Really helpful and easy to handle
The tool is really helpful and easy to understand. I …
Kathi
Automated transcriptions lighten my workload
As a researcher, I have been using Amberscript to transcribe …
John Siegel