Adding captions to videos has become increasingly essential to producing well-received and well-rounded content. The benefits of subtitles are extensive, and this guide will highlight how to add subtitles to Kaltura videos via Amberscript and how important it is to include subtitles in general.
Kaltura is a SaaS (Software as a Service) platform that focuses on providing a vast video platform as a service and other SaaS products. Kaltura is an incredibly effective tool for creating and uploading video content. Kaltura is an application available for various platforms allowing users to upload and stream everything from screen recordings to large video files.
Kaltura can play and interpret various file types in different browsers, ensuring that many users can access the media. Kaltura is secure, dependable, and versatile, which makes it an excellent option for storing and sharing videos.
Introduced in the 1930s, subtitles came about when silent films transitioned to films featuring spoken audio. The purpose of subtitles was to accommodate foreign audiences who did not speak the language of the film, and they ended up acting as much more than that.
Today, the immediate purpose behind subtitles, regardless of the video content, is to translate any spoken audio into a language the video viewer can understand. In many cases, captions can open up the world of video content to new audiences, bringing about inclusivity and the ability to share your content with millions.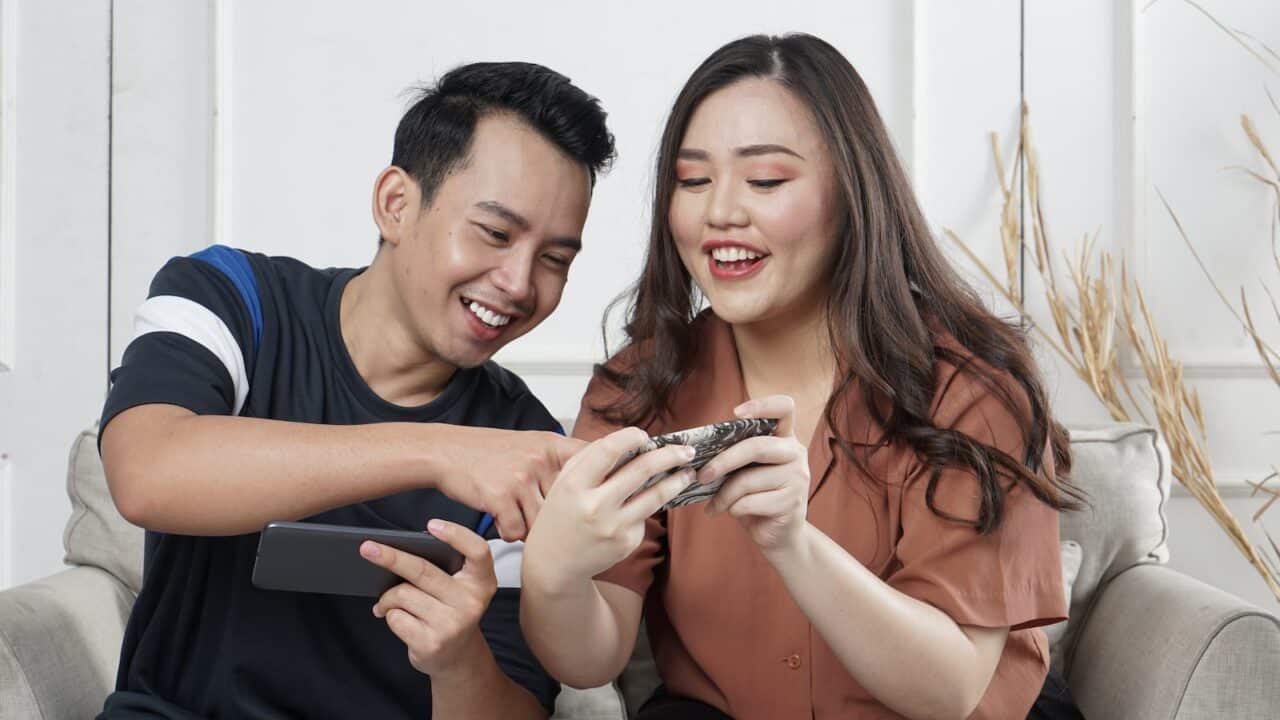 What are the benefits of adding subtitles to Kaltura videos?
Subtitles or closed captions offer plenty of benefits regardless of the video platform you use. Amberscript makes it easy for you to add subtitles to your Kaltura videos, so we'll stress the benefits of including subtitles in every Kaltura video you create.
Captions can help you reach your local audience by maximizing your promotional and marketing outreach. It will ensure that the message of your videos comes across clearly to your demographic. Subtitles can provide your views with clarity when it comes to full names, technical terms, and brand names.
When your subtitles mention your location and company's name, you increase your chances of connecting with your local audience. Remember, regardless of the location of your target audience, videos with subtitles accumulate more views than those without subtitles.
Help the Deaf and Hard of Hearing communities
Those who are deaf or hard of hearing cannot engage with video content that doesn't contain subtitles. Eliminating an entire demographic just because you've failed to include subtitles is a disastrous (yet extremely fixable) business error.
Whether you're uploading online course information or sharing vital business knowledge via social media, it's crucial to include subtitles consistently. It's also important to consider the many people that scroll through Instagram and Facebook reels without the sound on their phones. They also want access to captions, as they want the content, not the sound.
Subtitles allow business owners to be inclusive. Closed captions, subtitles, and transcripts are no longer about thinking outside the box. Instead, they're a necessity.
Unless you've been living under a rock, you probably have a good idea about search engine optimization (SEO) and how to make it work for your business. However, many business owners and marketing teams overlook how captions and subtitles can work in favor of SEO.
Adding subtitles can make your videos readable by Google, and other search engines, which means utilizing your target keywords (and your brand name) within your video content can increase the frequency in which your video pops up in user searches. Adding captions or transcripts can boost your on-page ranking and possibly earn you backlinks to your video, primarily if it's full of practical, relevant, rich information.
However, to reap these benefits, it's crucial to add subtitles to your video correctly. We can help you do this with your Kaltura content.
There are many perks to using Amberscript to add subtitles or captions to your Kaltura video uploads. Not only are you making things easier on those who cannot hear or speak English (for example) as a second language, but you'll also notice the following benefits:
Users can watch your content in a sound-sensitive environment;
Videos with subtitles aid in more extended user engagement;
Subtitles and closed captions provide clarity to your content.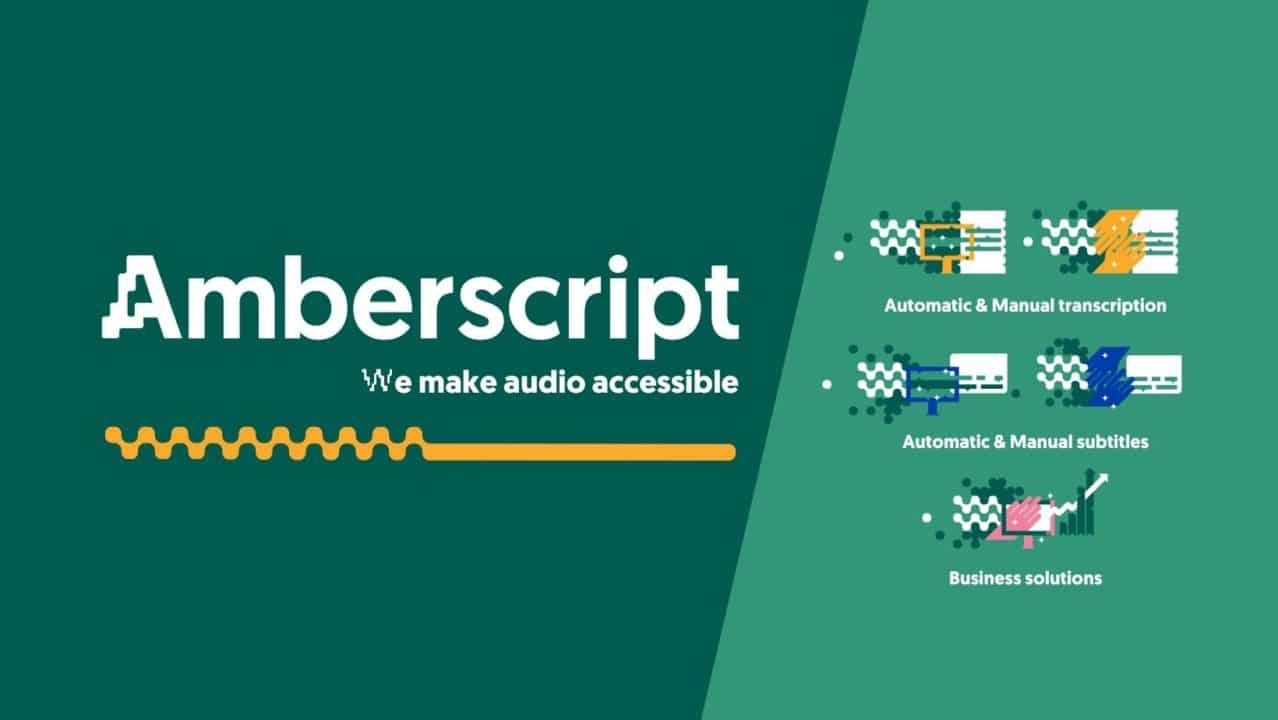 The steps of adding closed captions to a Kaltura video with Amberscript
Before using Amberscript in conjunction with Kaltura, it's essential to understand the steps of the process. Amberscript makes it simple to add closed captions to your videos, making them more accessible to a broader audience. Here's how you do it!
You'll start by uploading your video to the Kaltura platform. If you don't have access to Amberscript, you can gain it through Kaltura and their REACH program. Once you've completed the process, ensuring that you've uploaded your video in its entirety, you can move on to the next step.
2. Choose language and services
Now that you've got your video on the Kaltura platform, you can use the Amberscript application to choose the language and services you'd like to feature in your video closed captions. Amberscript has made it incredibly simple to decide how you want to display your subtitles to your audience.
You can click receive file when you're ready to accept your subtitled Kaltura video. You may have to make manual adjustments to your subtitles, such as correcting spelling errors or choosing the font you want to display.
Amberscript allows users to select the color of the font and font shadow, if necessary. How you want your subtitles to look will depend heavily on the content and colors in your video. If your received file isn't exactly as you envisioned, you can restart the process easily and quickly. As always, the Amberscript team is available to help!
Accessing the Amberscript API for large volumes of content
Amberscript offers an API for our users with large content volumes requiring subtitles, captioning, or transcription. Suppose your company is using Kaltura to create and share video content. In that case, you can work with Amberscript for API access and the ability to upload a large amount of content which will automatically go to Amberscript for captioning.
We find this option works best for substantial companies that regularly upload a great deal of content. However, if you think our API will work well for your company, please get in touch with us for more information. We'll be happy to provide you with more knowledge regarding our integration with Kaltura.
Amberscript aims to transform your video content by adding automatic subtitles and captioning to help you reach a wider audience. Our platform allows you to easily upload, search, edit, and export your content. Through the use of artificial intelligence, we can offer you the fastest turnaround on subtitles with incredibly competitive pricing!
Our closed caption service boasts high accuracy. We're on-demand, so you can be confident that our service will be there whenever you need it, regardless of your time or location. Amberscript allows our users to create better subtitles in a shorter period of time, making audio accessible to everyone.
All you have to do to take advantage of our revolutionary platform is sign up, upload, and get to work! You can manually edit your subtitles if you wish or automate them through a platform like Kaltura. Our language experts and professional subtitlers are there to help you every step of the way, ensuring the best outcome possible for your freshly captioned content.
The two million users and organizations who swear by our platform can't be wrong! If you're ready to begin captioning your videos, reaching more people, and showing up more frequently in user searches, you can start your journey with Amberscript today.