Research Transcription Services
Automatic first-draft captions and transcripts with 90% accuracy
Perfect and affordable transcriptions via human transcribers
Full adherence to GDPR, we protect your researchers and respondents data
Get a personalised offer
Get a personalised offer
Loved by over a million customers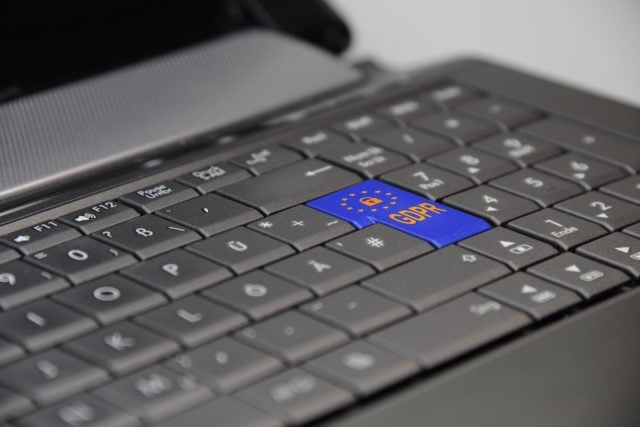 Privacy, GDPR Compliance & Security
As Europe's leading provider of high-quality transcriptions, we value your privacy. We regularly sign data-processing agreements (DPA's) and non-disclosure agreements (NDA's) with our clients to guarantee the highest privacy standards. Data will not be stored outside of West-Europe and you can delete your data from our servers at any time.
All our professional transcribers are specifically trained to adhere to our confidentiality standards and have signed NDAs which contractually hold them to confidentiality – they never have direct access to your data.
The only person who'll have access to your sensitive data is you.
You're in safe hands
GDPR + ISO27001 & ISO9001 certified.
Automatic Transcription Editor


Amberscript develops proprietary speech-to-text models in multiple languages. Specifically trained for the "Academic" domain. With high accuracy for specific terminology.


Speaker diarization differentiates multiple speakers.


Collaborate with multiple users on one research project with our multi-user license.


Get more out of your time and your student assistants with our intuitive transcription editor


Request more information
Human Transcription Platform


Combining high-accuracy speech recognition and top-quality professional transcribers, Amberscript provides accurate captions and transcripts – at competitive rates.


All transcriptions are checked by at least 2 transcribers – for guaranteed accuracy.


With a strong presence in Europe, Amberscript has created the largest transcriber network in Northern and Central Europe.


Request more information
Why choose Amberscript for research transcription?
---

Amberscript is the leading provider of high-quality speech annotation services for European languages.

Largest and best-qualified network of transcribers in various countries.

Speech recognition algorithms specifically tailored to political discussions and debates.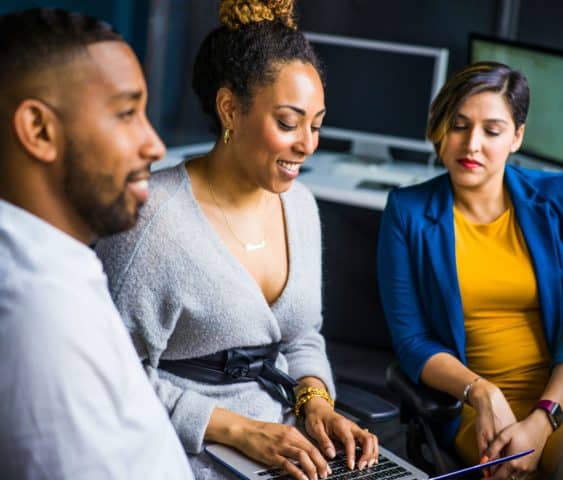 Multi-user License for faculties and research groups
Do you frequently run research projects at your faculty or research group? Do you want to make use of Amberscript's transcription editor with a group of reserachers, student assistants or co-workers?
With Amberscript's multi-user license, you purchase transcription credit centrally and allocate it amongst your team.
Various universities use our multi-user license to save thousands of hours of manual labor by automating large parts of the transcription process.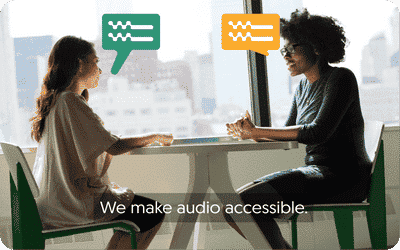 Get a personalized offer
Tell us about your Transcription needs
Available in
39 Languages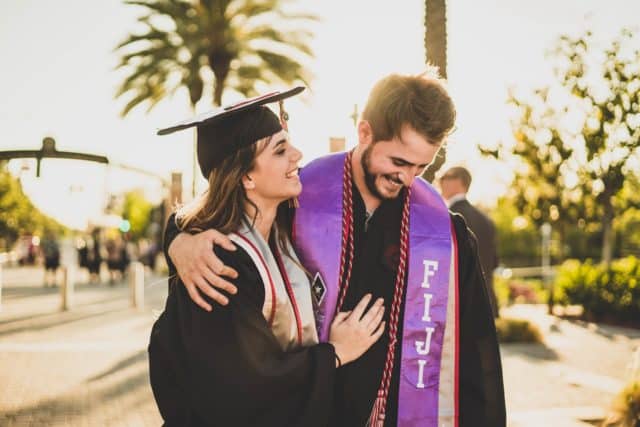 Case study: University of Twente
Transcription (converting audio to text) is a time-consuming, but essential step in qualitative research. The students and researchers of the University of Twente used to do this tedious process manually or hire 3rd parties.
"For some time now there were questions to the BMS Lab about whether technology could accelerate this process. So far we didn't find one, but with Amberscript we were convinced of the quality and user-friendliness." – Jan Willem van 't Klooster, Managing Director of the BMS Lab
The faculty BMS of University of Twente decided to switch to Amberscript, which saved them a lot of time and effort, that they would put in manual transcription.  Amberscript helps researchers to stay focused, while monotonous work is done for them.
"The automatic transcripts from Amberscript need some editing, but it saves a huge amount of time." – students say.
Frequently Asked Questions