Subtitles hold a critical value in making your videos more reachable for the global audience. In addition, they can simplify the video content for viewers who have difficulty keeping up with the audio content. Therefore, your videos become more beneficial to your audience. Interestingly, you can do it quickly on your mobile device using the KineMaster.
KineMaster is a popular app for mobile devices that allows users to edit videos. You can add subtitles and create fascinating videos with ease. So, if you want to switch to a seamless method to add subtitles to your videos, this post will guide you on how to add subtitles in KineMaster.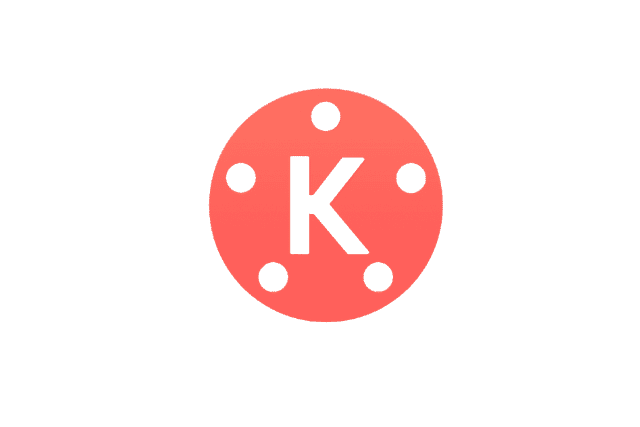 Adding Subtitles in Videos with KineMaster
KineMaster is naturally an excellent option for video editing, especially for adding subtitles. It's a comprehensive tool that offers a quality video output of everything you need. For instance, you can use blending modes for overlaying images, use slow motion, reverse videos, and add intriguing transition effects to give your videos a unique look.
That's why, if you want to add these videos to your social media accounts like Facebook, Instagram, etc., KineMaster can be an excellent tool for your needs. It's a free tool and works with most video types. So, it's convenient for beginners who want to create and edit professional-quality videos.
How to Add Video Subtitles in KineMaster
There are a couple of ways to add subtitles to your KineMaster videos. Depending on how much time and effort you are willing to put in, you can use either of the two methods to create subtitle-supported videos through KineMaster.
Adding Subtitles Yourself
KineMaster offers a built-in text editor, which is quite intuitive. It allows you to run the video and edit the text on the go. In addition, you can customize the text font, colors, and styles to ensure that the subtitle looks precisely the way you want.
Sure KineMaster is compatible with different platforms. It's pretty convenient to use with any smartphone or tablet. But there is just a slight problem when working with mobile devices for subtitles.
The only problem with manual subtitles is that you need to type in everything yourself. And it can be particularly daunting and time-consuming when you are doing it on a mobile device. In addition, typing on mobile isn't as smooth as that on the keyboard. So, it's also a good idea to connect a remote keyboard to order faster.
More importantly, it's not a suitable option for professional editing because it takes way too much time. Imagine how much time you will need to fit in all the subtitles if you have a two-hour-long video.
While adding manual subtitles doesn't require importing or exporting files, it's quite a long process and not suitable for larger video files.
Using Amberscript to get subtitles
Did you know that transcribing one hour of audio can take over 4 hours of manual work? Platforms like Amberscript exist to help you cut the manual time and help you produce accurate subtitles quickly.
Using Amberscript is pretty smooth – all you need to do is create an account and then upload your video or audio file. You'll then have two options to choose from:
Amberscript works with over 500 professional subtitlers from all over the world. Our team comes from a variety of industries, which means that any terminology will be localized correctly. You'll get subtitles that are 99.9% accurate within a 48-hour turnaround. What's better is that you won't have to do the manual work yourself.
Alternatively, you can choose Machine-Made Subtitles. Amberscripts' automatic speech recognition system will listen to the video's audio and create a transcript. You'll then have the option to perfect the text yourself using Amberscript's Text Editor. This option is suitable if you don't have a large amount of content and if you don't mind putting in the time to edit the text to completion.
Whatever option you choose, you'll be able to export the text file in a variety of formats, including SRT, to use in your KineMaster video.
Our newest subtitling service is Translated Subtitles. With this option you will be able to reach a wider audience internationally. Our team of professional translators translate automatically generated subtitles in 15 different languages. A quality checker also makes sure everything is correct to provide 100% accuracy of your translated subtitles.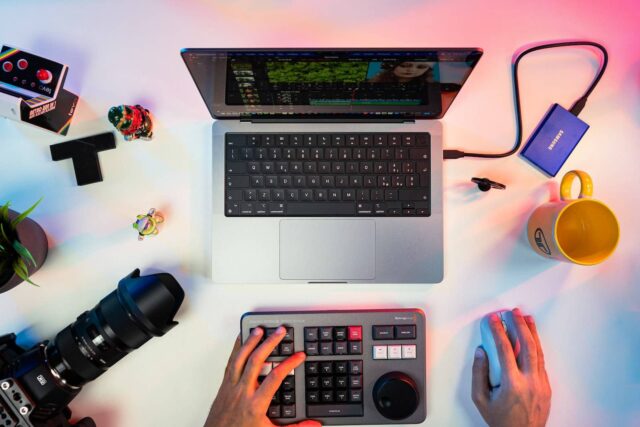 A detailed step-by-step guide
How to create subtitles?
What are subtitles?
Types of subtitles
Why do you need subtitles?
What subtitle formats are there?
How to easily create subtitles with Amberscript?
Subtitles for different platforms
Learn more
Appending Subtitles Using Layers
To use the layers option to add subtitles to your videos, follow this method:
First, choose the video that you want to add subtitles to and then add your .SRT file.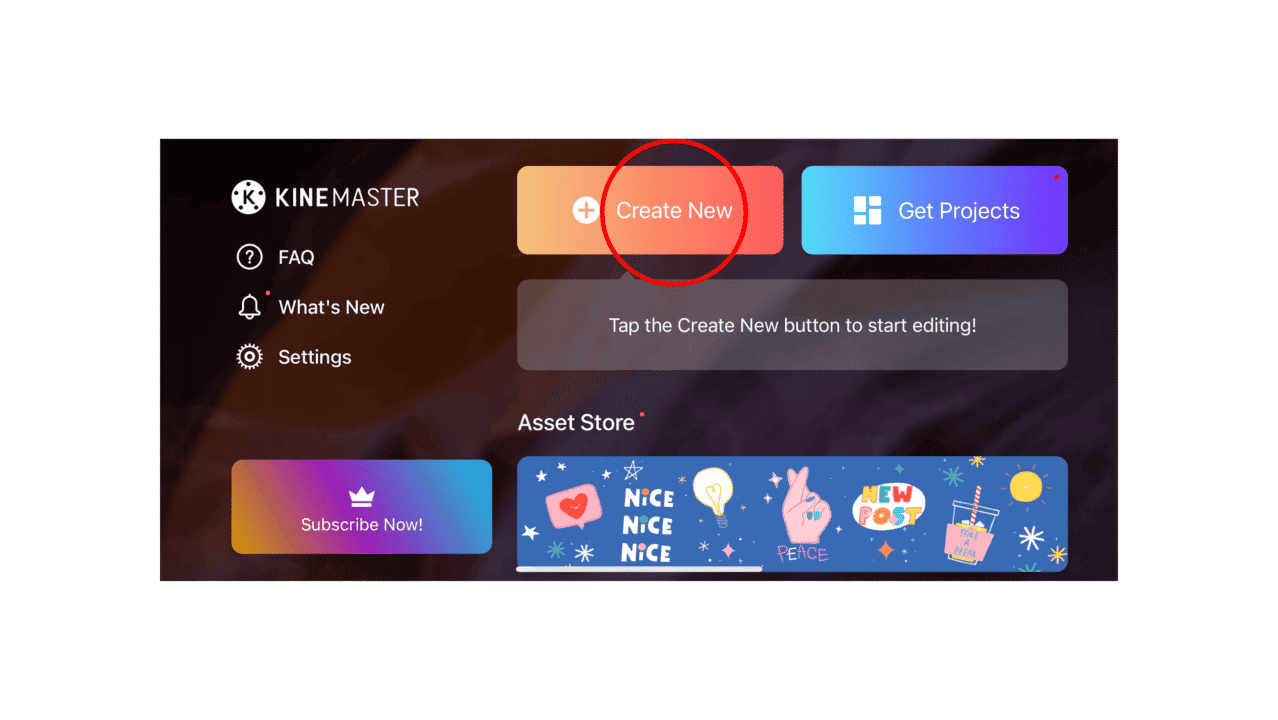 Once you have all the video clips in your KineMaster interface, you can add the subtitles by navigating to your concerned video section.
Now, choose the video size. Here you would want to consider the standard screen sizes. For example, computer and television monitors are 16:9, while the phone screens are 9:16.
Then click the media section icon. Here, you select the video source for the subtitles. Moreover, this section allows you to choose the background images for the video.
Next, you can select the video clip and the duration for which you want the subtitle to appear on the screen.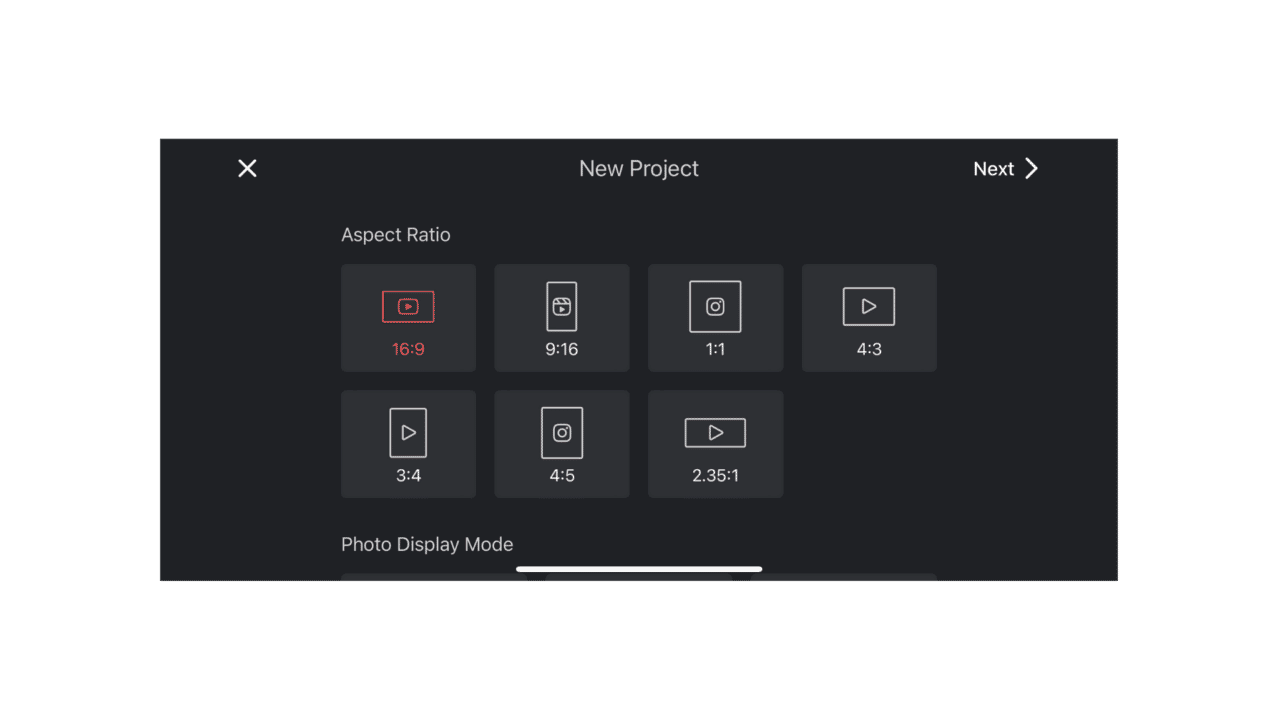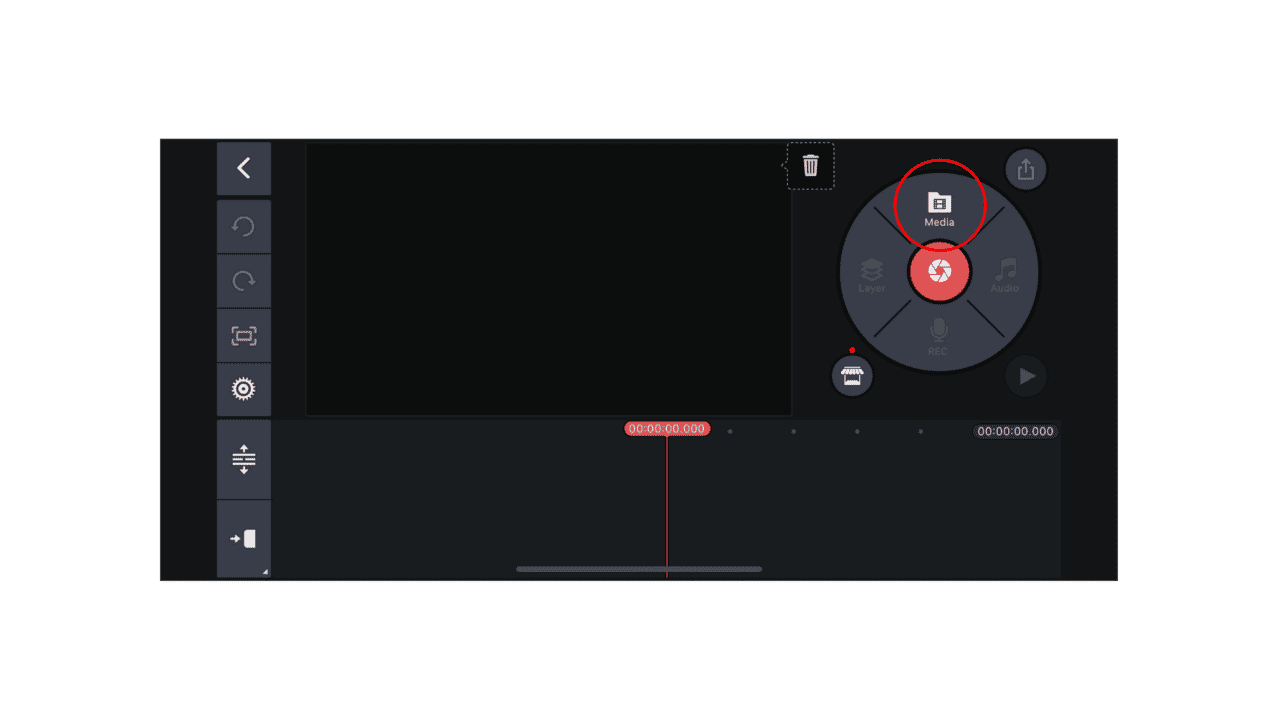 3. Go to the Layers Option
After selecting the clip and duration for your subtitle, click on the 'Layers' option. Next, click 'Text.'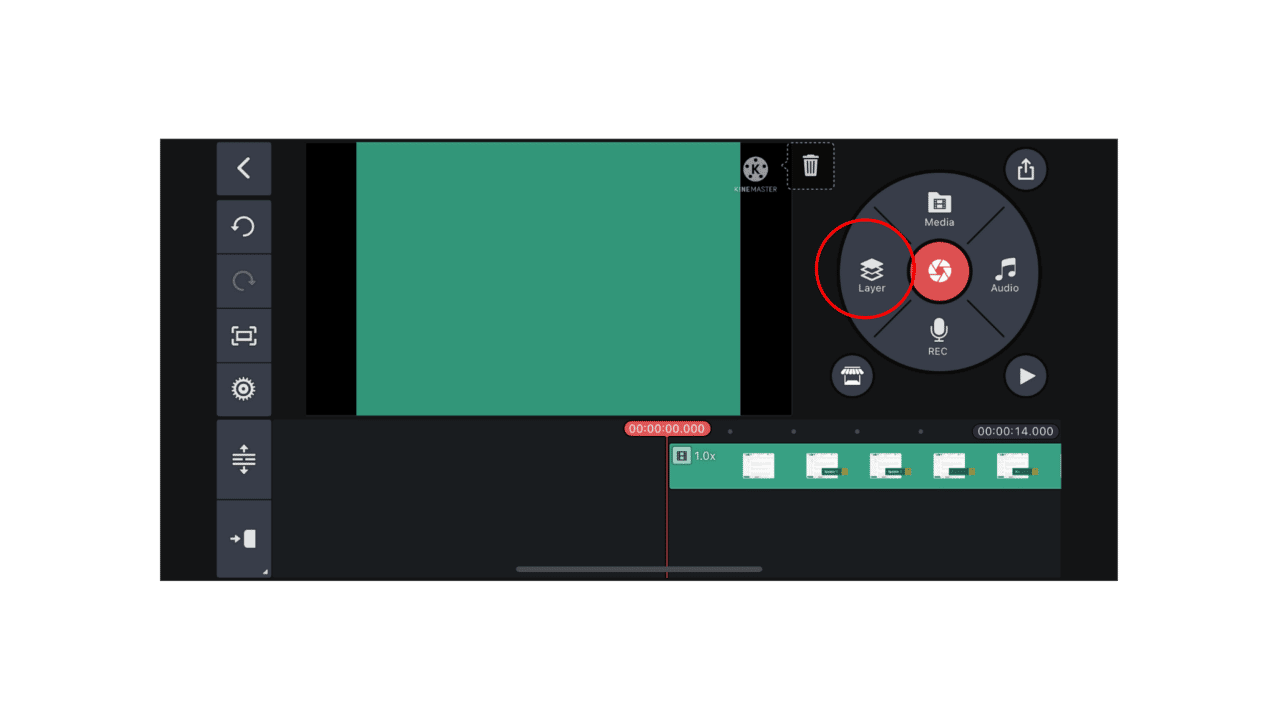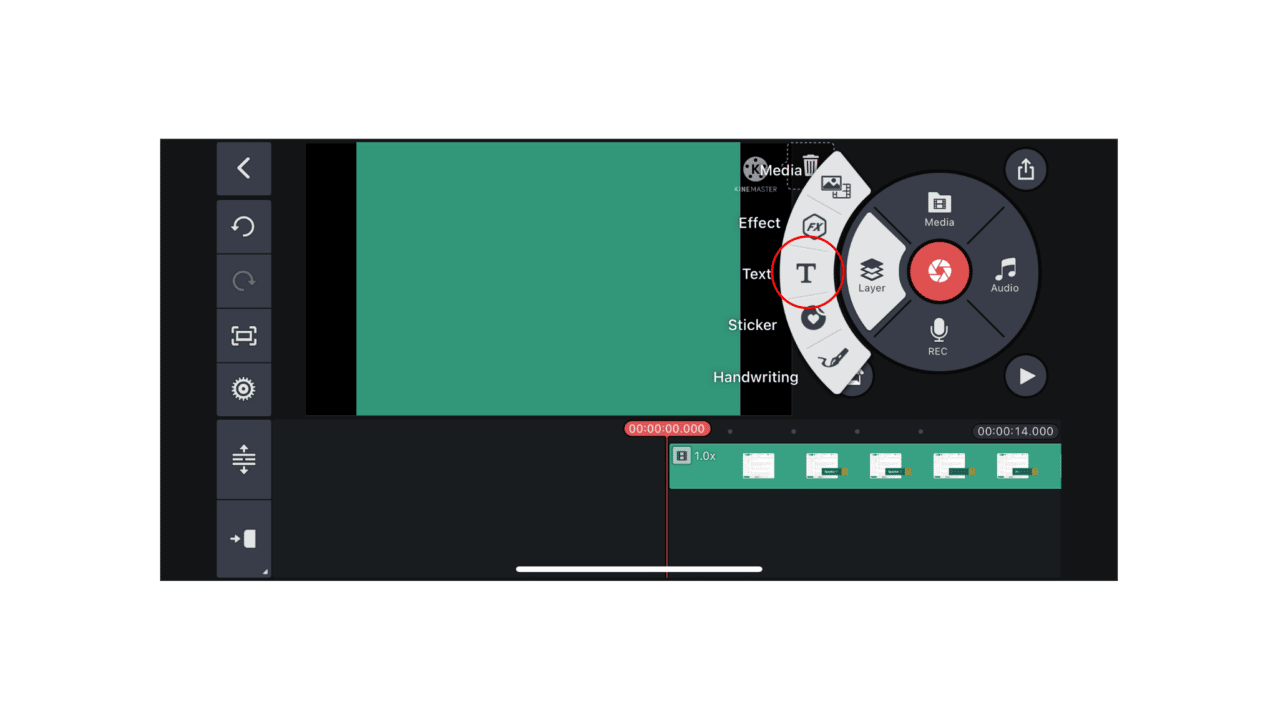 Once you click the text, you will see a text box to add the subtitle for the video clip. Write your subtitle. Make sure that the subtitle is easily readable. Generally, the average subtitle reading time is about 12 to 15 seconds.
Once your subtitle is final, click on OK. Your subtitle should appear on the video screen.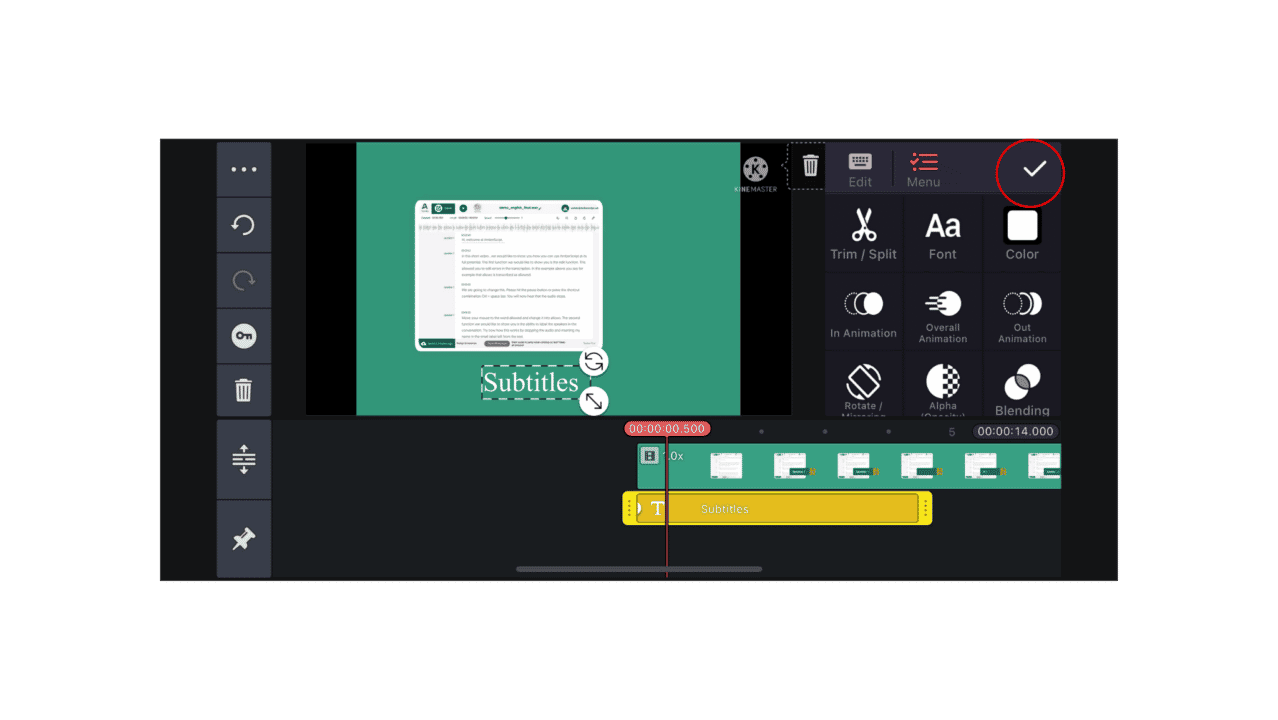 6. Stylize the Subtitle Font
You can add styles to the subtitle font to make it more readable. Or maybe you want to give it a different look from the conventional subtitle formats. So, you can choose your preferred font, size, color to make your subtitles prominent on the video screen.
When you are done with all the video subtitles, it's time to export the video. Make sure you have made all the changes to the video before finalizing the subtitles. So, to ship the video, first, click the checkmark that appears on the top right. Next, click the Save option.
While exporting the video file, you must choose the video resolution and frame rate. To do that, drag the Bitrate Parameter bar. Next, click on 'Export.' While exporting, KineMaster also indicates the amount of exported video and the time of export.
There are a couple of options when you add subtitles with KineMaster. You can either export the video with the KineMaster watermark, or you can get rid of the logo. So, when prompted for this option, you can click the one depending on your subscription type.
For instance, you can export the file without the watermark, but you will need to purchase the KineMaster app and add its features. On the other hand, you can also do it for free by choosing 'No Thanks, Export with watermark.'
Essentially, KineMaster isn't entirely a free option. The logo comes with the edited video unless you purchase the software. But this is of little concern for those who are more concerned with subtitles.
Generally, beginners opt for the free version. On the other hand, professional video editors who have larger audiences may be concerned about promoting the editing tool. In such cases, they are better off purchasing the added services to eliminate the KineMaster logo.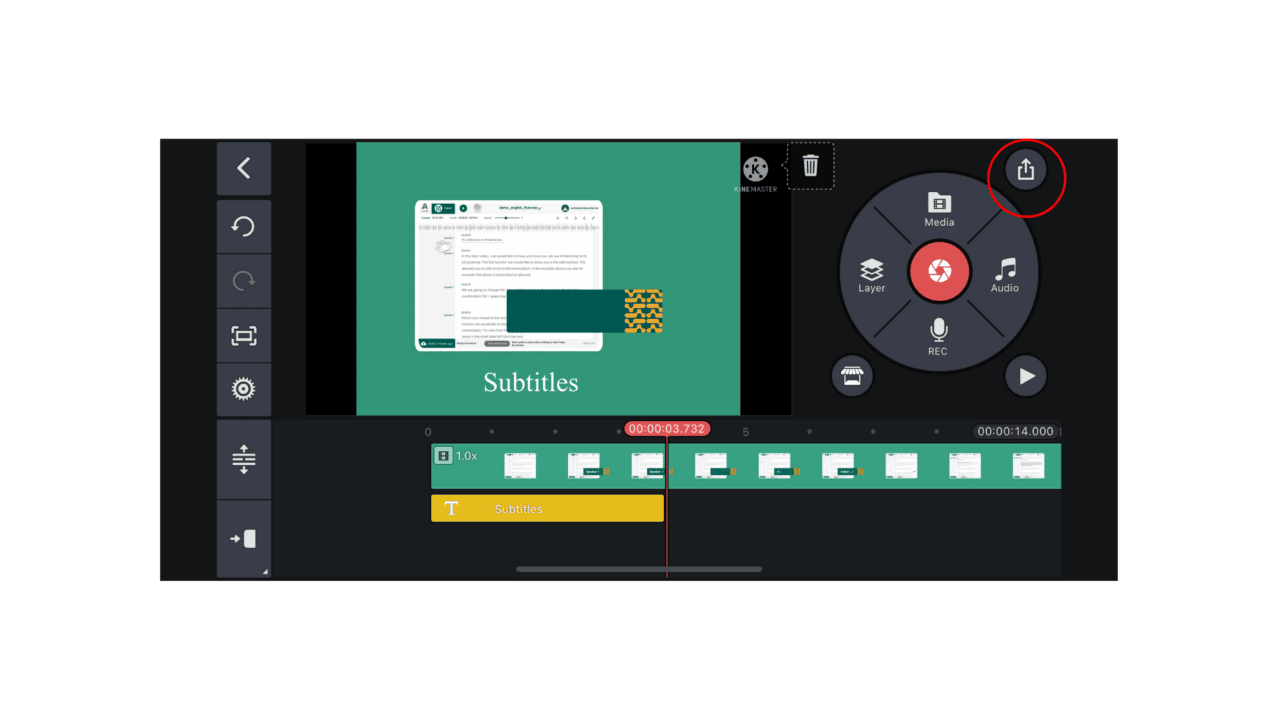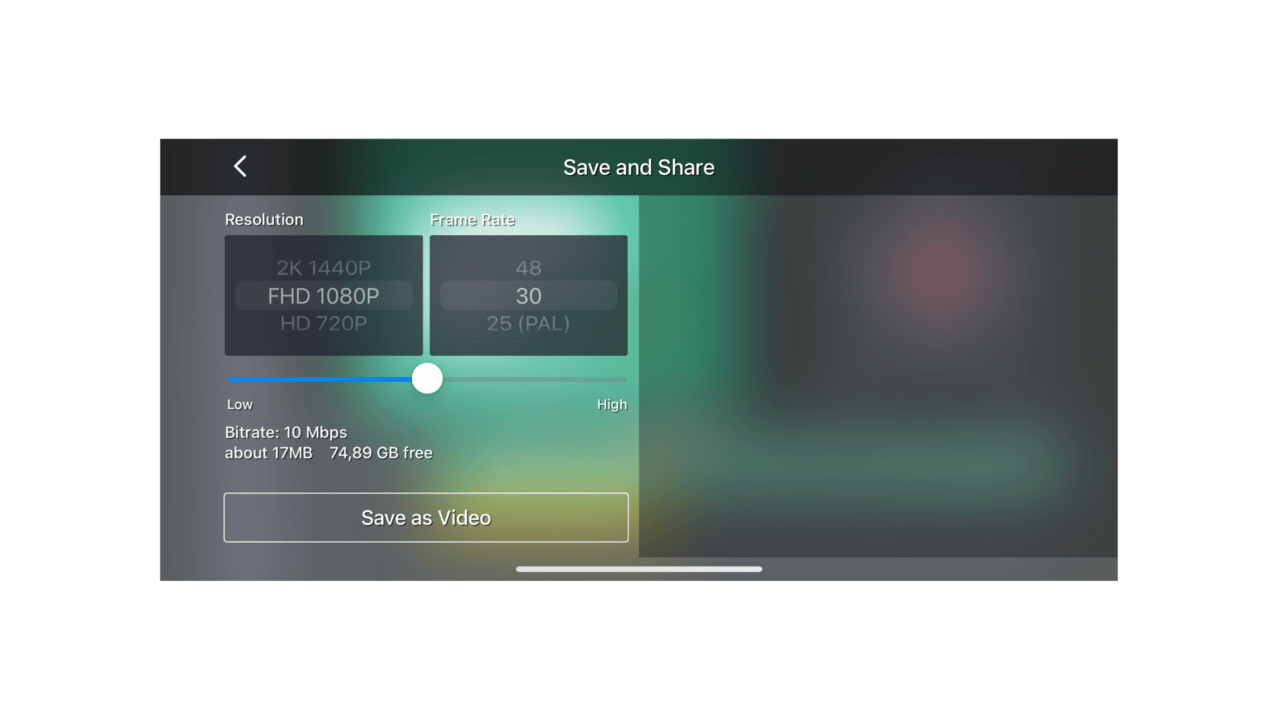 If you found this blog post about adding subtitles to KineMaster useful, you might want to check out our guidelines about adding subtitles to additional platforms. Read our accurate step-by-step manuals for more information.
KineMaster video editor is the perfect option for adding video subtitles. It's simple, intuitive, and highly mobile-friendly too. Therefore, if you want to create engaging content using high-quality videos, KineMaster can help you with the right tools for your requirements.
It supports VTT and SRT files that you can create manually or use auto transcription tools like Amberscript. Therefore, adding subtitles to your videos is no longer a tedious job. KineMaster works with different operating systems like Chrome OS, Android, iPhone, and iPad. So, it's time you get started with KineMaster subtitles and create quality videos to engage a wide-stretched audience.
Frequently asked questions
What is KineMaster?

KineMaster is a video editing mobile application that allows users to modify their video content. It's available for Android, iPad, iPhone, and Chrome OS. Thanks to a powerful editor toolkit, KineMaster supports video rendering and other tools, making it an ideal choice for video editors for mobile devices.

Can I import SRT Files into KineMaster?

mporting is not an option with KineMaster. So, if you have generated an SRT file from any transcription software, you will still need to add the subtitles manually through the text editor.
How do I add subtitles to KineMaster?

Subtitles can be added to KineMaster videos in two ways. Firstly, there is manual writing, where the users can write the subtitles manually in KineMaster. Secondly, they can use transcription software like Amberscript to automatically generate subtitles and add the subtitles through the text editor on KineMaster.

Can I import VTT Files into KineMaster?

KineMaster doesn't allow users to import VTT files. All subtitles must be added through the text editor. You can always copy the subtitles generated from a transcription app like Amberscript. But you will still need to enter the subtitles manually in KineMaster.