Did you know that the gaming industry has grown larger than the movie and music industries combined? Each and every day, there are millions of people who are not just gaming but also watching other people gaming.
Gaming streams are a fantastic way to create an audience for your business or just to build your own platform. If you are a streamer and want to increase your service's access to more people and help others connect with you, consider the importance of using subtitles and captions on your streams. It's easier to do than you realize and provides exceptional connectivity.
Twitch is perhaps one of the easiest to use video tools for many of today's streamers. It is designed specifically to meet your individual needs as a streamer to create engaging content and then display it to the world.
Twitch is a location where millions of people come together to interact, including watching videos but also chatting, and interacting.
For streamers, Twitch is super easy to use and creates a fun environment for sharing content. The site is rather easy to use overall, and there is such a strong following of people using the site to share videos that your audience is already there. You just need to have an effective way of reaching them.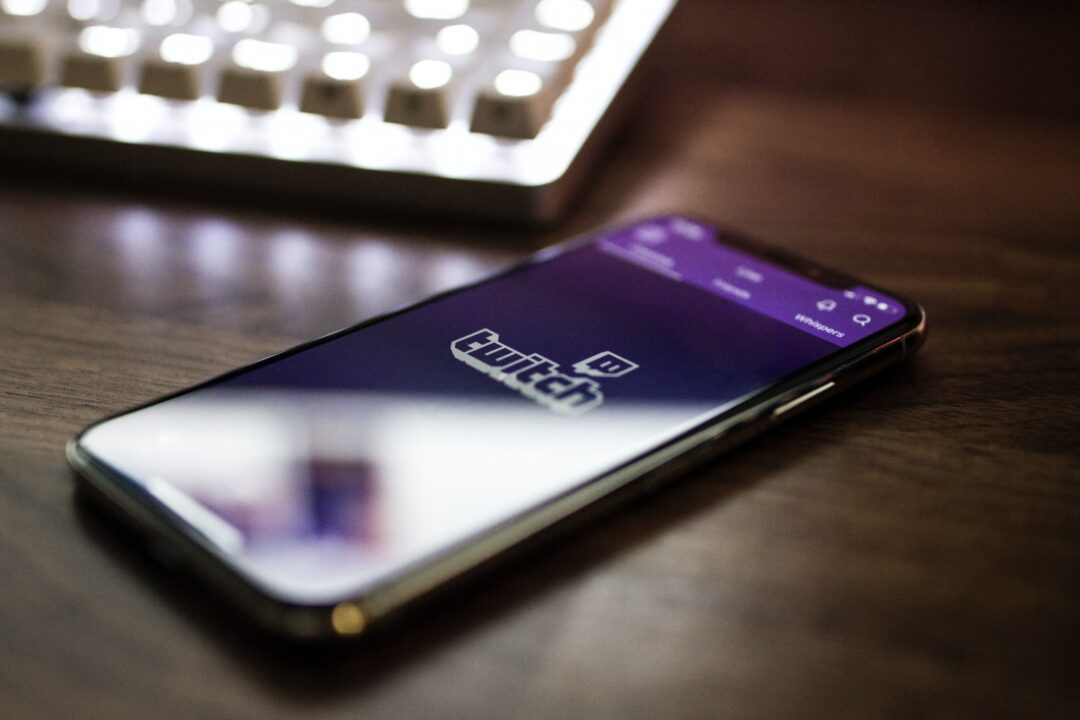 What Are Subtitles and Captions?
One way to engage with your audience more fully is with the use of subtitles and captions. These are ways to communicate what is happening within the video in words so that people can follow along with it.
Today, many people using Twitch want and need captions and subtitles.
Though these terms are sometimes used interchangeably, they are actually a bit different. Captions are designed to help people that are unable to hear the audio in a video hear it. This could include people who are hard of hearing.
Subtitles are a bit different in that they are designed for people who have the ability to hear but do not understand the language or do not want to listen to the content.

How Adding Captions in Twitch Can Help with Increasing Engagement
Why should you add subtitles and captions to your content? On Twitch, you may see a lot of people doing this.
Sometimes, these are some of the best channels. What you may not realize is that adding these to your account is a super easy and highly effective way of helping you to get more content in front of your viewers that they can actually use.
Here are some reasons why you may want to do that:
Accessibility for deaf and hard of hearing
By far, this is one of the most important reasons to do so. For people who are deaf or hard of hearing, watching a video is much more difficult. They are unable to hear the commentary or otherwise engage with that content.
While they can watch the video, most people know it is the commentary that you provide during the game that keeps people interested and engaged.
You can also benefit from using captions and subtitles because it creates more localization benefits. That is, you can make sure your content is available to people from all areas of the globe.
You can include more foreign languages as you go, allowing you to reach more people with your content who may not speak your language.
This is a great way for those who want to take advantage of Twitch's international audience to increase views.
For those who are looking for a way to boost search engine optimization (SEO) so that your content shows up when people Google it, you should try adding subtitles.
Most often, what you are saying within the video is going to provide people with what they are looking for when they search.
You can get more people coming in from search engines to watch your video then, and not just people already using the Twitch platform.
It can be hard to get your content in front of a large enough audience thanks to the Twitch algorithm, which favors those who are creating more content and already have a lot of viewers.
With subtitles, you get a bit of a boost in your rankings, and that means more viewers.
Most people watch with sound off
Finally, there are a lot of people that would watch content if they did not have to hear it. That includes people who may be watching at night or those who may want to catch a stream of gaming but may be at work or in a setting where they cannot listen to it.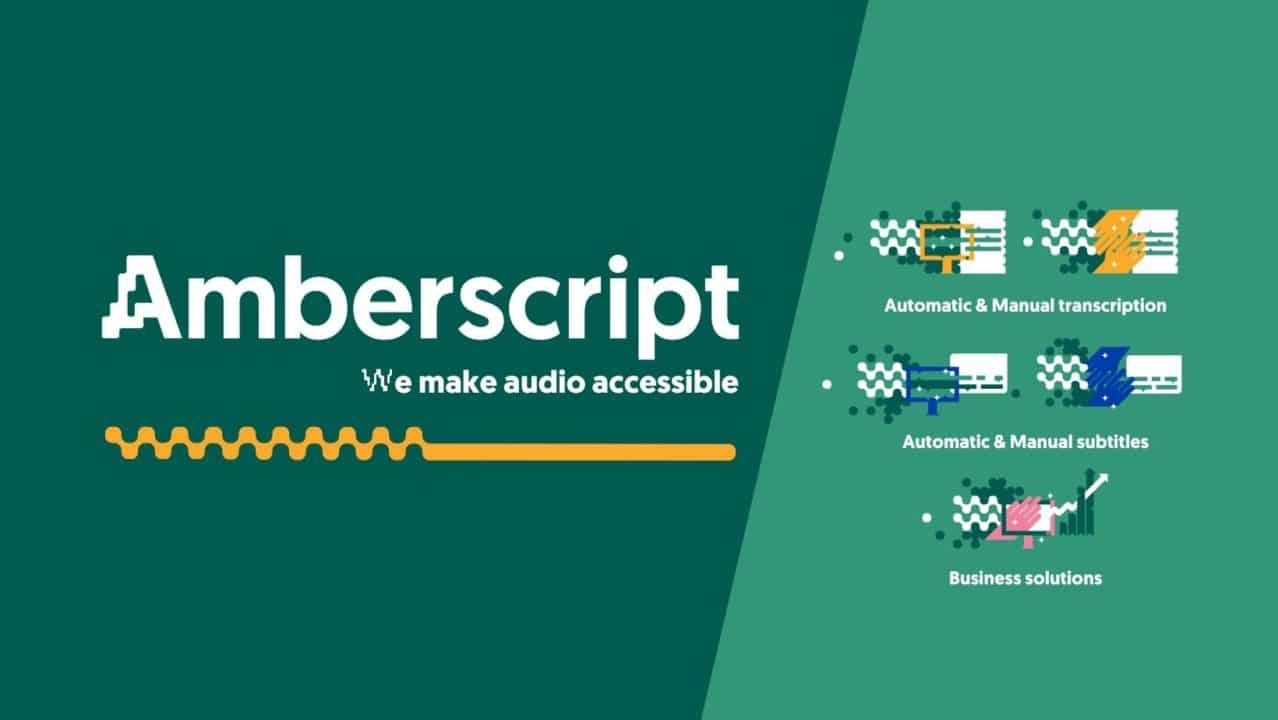 Steps of Adding Closed Captions to Twitch
Now that you can see the benefits of adding subtitles and captions to your content, you will need a bit of help to do so.
The process is a bit easier than most people realize, especially when you use Amberscript for the process from start to finish.
Amberscript enables you to add those subtitles and captions quickly without having much delay in the process. To do this, you will need to follow the following steps.
The first step is to do what you love to do. Record your stream. Create the content that you always do. You do not have to do anything else at this point than to create the content that you want to share with others around the world. That is the easiest part because there are no added steps to the process.
Once you have your content created, upload the file of it to Amberscript. This only takes a few seconds, and even large files can be added to the system with ease and with speed.
Once you get the video on the site, you can then make some decisions about what to do with it.
3. . Choose services to use
The biggest decision you have to make is this one. What type of service do you want to use? For example, many people who want to get their videos uploaded fast to Twitch will use automatic subtitles.
This method allows you to let the system automatically create the subtitles for your videos. It only takes a matter of minutes, and your new video is created with the subtitles added.
You can also use the manual subtitles. This is a bit more in-depth and requires Amberscript's team to handle the process for you.
That is because the subtitlers working for Amberscript will do this manually. This is the best option for those who want captions that meet the needs of those who are hearing impaired.
In addition, we recommend using the manual service for subtitles if you want to translate them into a different language.
Choose the method that is best suited for your needs. Then, let the system go to work for you.
Once the work is done, you will be able to download the newly created file to your computer. Again, this takes just a few seconds to do.
5. Import the SRT or VTT file to your stream
Once you do this, you can then upload your SRT or VTT file to your Twitch account. You can follow the same basic process you have used to upload your videos to Twitch. It is super simple to set up and takes very little time to complete.
Amberscript is a super tool for streamers who want to communicate clear information in a simplified manner to their watchers. The tool is quick and can be used for just about any type of content, not just gaming. You can use either of the services without having to worry about high costs, either. Amberscript is super versatile to meet the needs of most users. Without a doubt, it may be one of the easiest ways for you to add captions and subtitles to your content.