Dependence on interpreters when interacting with others
Using sign language as a primary method of communication
Inability to participate proactively in discussions & meetings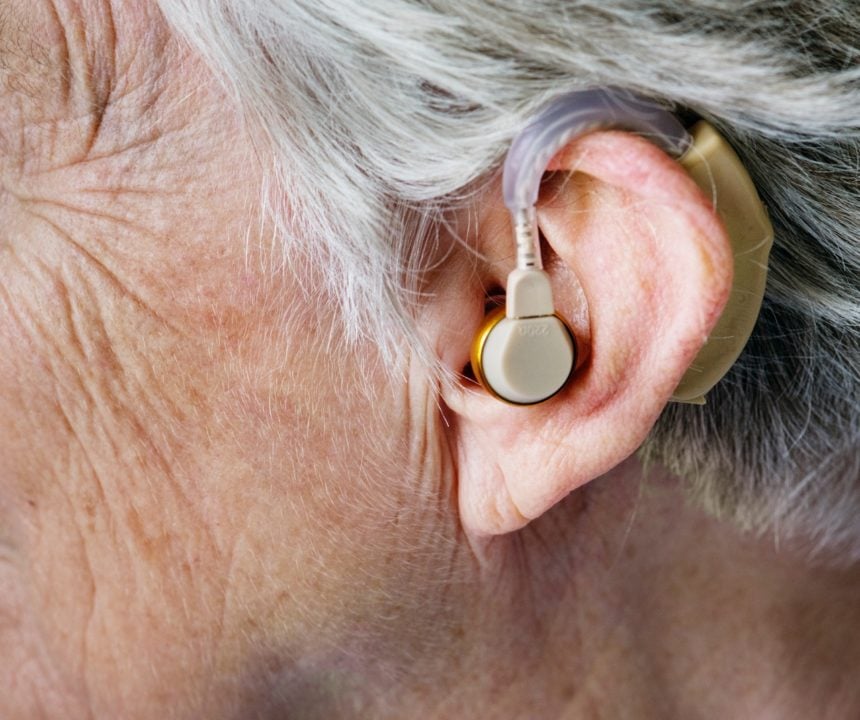 Due to these problems, most of the abovementioned people are excluded from vital parts of social life, namely communication with peers. Amberscript is about to change that.
HOW ARE WE GOING TO SOLVE THIS PROBLEM?
We came up with a viable solution – creating an app that would help hard-of-hearing people to participate in daily conversations. 90% of people that we surveyed would appreciate having such an app and would use it on a daily basis. This means that there is sufficient demand on the market for such a product.
Recently we received a subsidy from SIDN fonds, an organization that supports innovative digital products aimed at making a social impact. We are going to use this additional funding to develop the app for iOS and Android that can perform live transcription. This also requires adjustments in our current language models to secure good performance, even in noisy conditions. Besides instant and accurate transcription, we are putting a lot of emphasis on the user-friendly interface of the mobile app.
We hope that our app will make a noticeable difference for deaf people in Dutch society and we will keep you updated on any progress that we make!