High-accuracy speech recognition for call centers and contact centers
Speech recognition models specifically trained for your customers' vocabulary
Easily integrate into any call-center solution or CPaaS platform
Transcribe customer calls in real-time – boost your agents' productivity with transcripts
Request more information
The difference between generic speech recognition and Amberscript's tailor-made models:
---
Generic Speech Recognition


Offered by several providers, such as Google, Microsoft or IBM


Designed to have generic knowledge about a variety of topics in various acoustic settings


Not suited to recognize specific terminology in a specific acoustic setitng


Can give a great understanding of the potential of speech recognition for a use-case, but unlikely to unlock the critical words that your customers use


Request more information
Amberscript's Tailor-made Speech Recognition


Developed to understand the most critical words your customers articule


Models specifically trained to understand product names, campaign names, and other specific terminology


Acoustically trained models tailored to accents, telephone provider, phone recorder, and other factors that influece audio quality


Designed to understand all the critical words and nuances your customers use


Request more information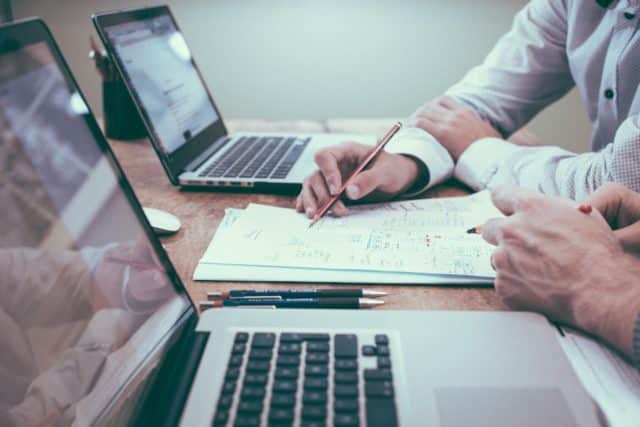 Call Analytics
Gain insights into the voice of your customer
Gain valuable insights into the real customer journey by automatically transcribing all interactions with your customers.
Accurately map the customer 'voice' and customer journey with accurate transcriptions
Directly use insights from customer conversations to optimize marketing communication with your customers and solve their problems – before they even occur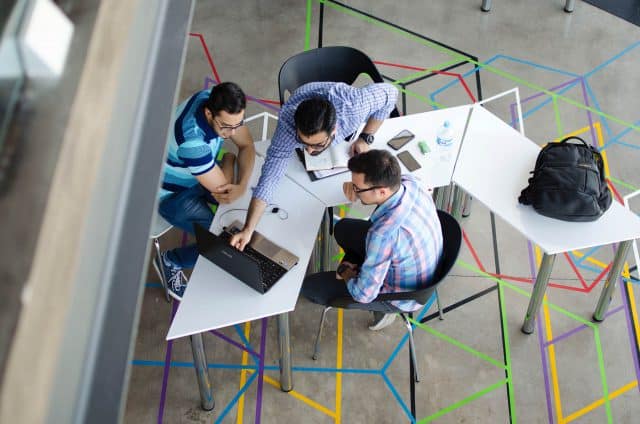 Process automation
Automate processes in your call center with automatic speech recognition
Call center agents are often instructed to take notes on hundreds of calls every day. This manual process takes a lot of time and is often incomplete and prone to human errors.
With real-time transcriptions, the note-taking and 'tagging' process for every call can be automated almost completely.
Save millions of minutes of manual labor yearly with process automation.
Why Amberscript?
---

Amberscript is the leading provider of high-quality speech annotation services for European languages.

Largest and best-qualified network of transcribers in various countries.

We are speech scientists and originally used our speech annotation platform to annotate data for our own high-accuracy speech recognition models.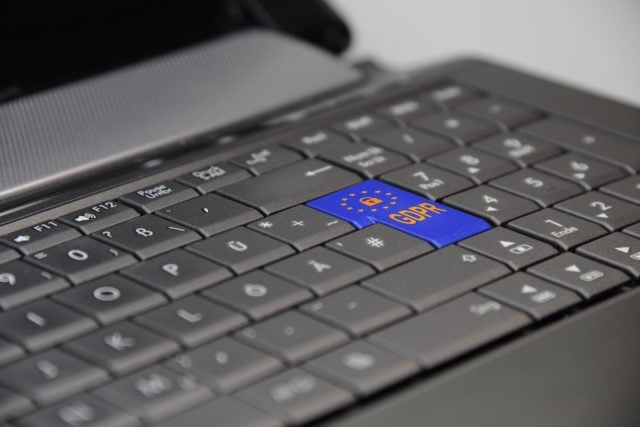 Privacy, GDPR Compliance & Security
As Europe's leading provider of high-quality speech recognition, we value your privacy. We regularly sign data-processing agreements (DPA's) and non-disclosure agreements (NDA's) with our clients to guarantee the highest privacy standards. Data will not be stored outside of West-Europe and you can delete your data from our servers at any time.
All our professional transcribers are specifically trained to adhere to our confidentiality standards and have signed NDAs which contractually hold them to confidentiality.
Our transcribers never have direct access to your data. All transcription-work is done in a secure way, on our transcription platform.
Available in
39 Languages