Apply to transcriber, subtitler or translator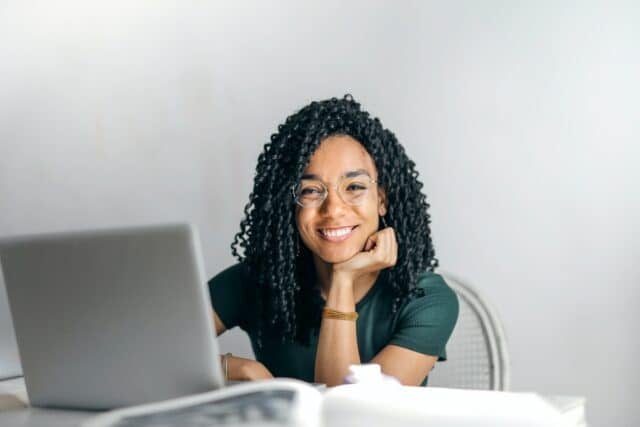 Transcriber, subtitler or translator
Do you have excellent English language skills and great attention to detail? Do you want to enjoy flexibility and work when you want, wherever you want? Then we have the perfect job for you!
Complete the Amberscript online transcription course here. If you pass, you will be contacted as soon as a position opens up.
You can only follow this course if you are a fluent English speaker (native or C1). If not, please go to the website in your native language and sign up there to become a transcriber.
Go to the course