Automatic transcription and video logging for Media Production and Broadcasting
Get accurate transcriptions of video content in minutes
Make your video content searchable – find striking quotes and identify storylines in no time
Easily integrate into your existing workflow
Use Amberscript's video transcription platform to save time coordinating transcribers and video-loggers
Request more information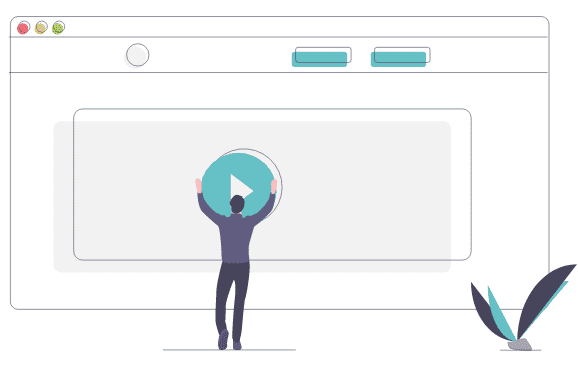 Get the most of your content by making it searchable
Want to make your archive of audio and video content searchable for conversational content? Are you looking for quotes in your archive?
Use Amberscript's powerful speech recognition API to transcribe large amounts of video or audio – affordably. Our state of the art speech to text API enables you to upload large amounts of video content and get high-accuracy first-draft transcripts in minutes.
Automatic captions


Amberscript develops proprietary speech-to-text models in multiple languages. Specifically trained for the "Media" domain. With high accuracy for specific terminology.


Make your video content searchable with first-draft transcripts in minutes.


Improve the efficiency of your video-loggers through our intuitive online editor.


Request more information
Human captions


Use Amberscript's transcription platform. No more time wasted coordinating transcribers and video-loggers yourself.


Fast turnaround times. Our network of professional transcribers is available on demand.


Combining high-accuracy speech recognition and top-quality professional transcribers, Amberscript provides accurate captions and transcripts – at competitive rates.


Request more information
Why Amberscript?
---

Amberscript is the leading provider of high-quality speech annotation services for European languages.

Largest and best-qualified network of transcribers in various countries.

We are speech scientists and originally used our speech annotation platform to annotate data for our own high-accuracy speech recognition models.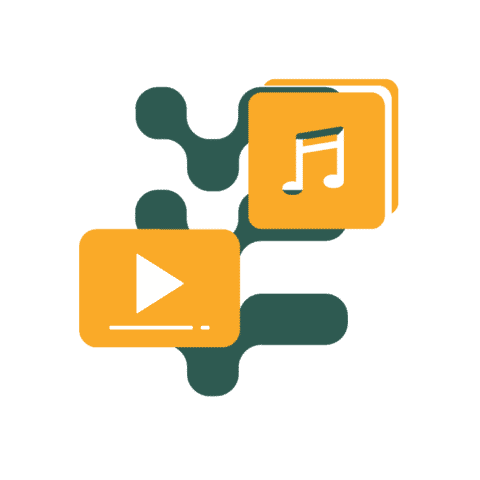 Workflow
When dealing with large volumes of video, a smooth workflow to create captions is essential.
Videos can be uploaded in batch using our batch-upload functionality or using our powerful speech API. Through the API, Amberscript can be integrated directly into your content management system.
Export your transcripts in SRT, VTT, STL, and many more Avid and Adobe Premiere compatible formats.
Case Study: How did Skyhigh TV increased their productivity by 300% with our tool?
Skyhigh TV is a leading Dutch media production company. They've used to do all the logging manually.
"For an interview of 2 hours, a logger usually takes up to 10 hours. That's almost one and a half days of work" – says Sanne, producer at Skyhigh TV.
When Skyhigh TV switched to automated logging, powered by Amberscript's voice recognition engine, their efficiency has tripled. Amberscript transcribes in minutes, automatically distinguishes between speakers, and every word gets a timestamp. In order to type out an interview of 2 hours, loggers now need around 20 minutes to make adjustments.
"For recordings with good sound quality like interviews it works incredibly well. I think many of our teams can't think of working without Amberscript anymore – we literally save hundreds of hours of work. In the end, this is the time we can now use for creating high-quality TV programs".